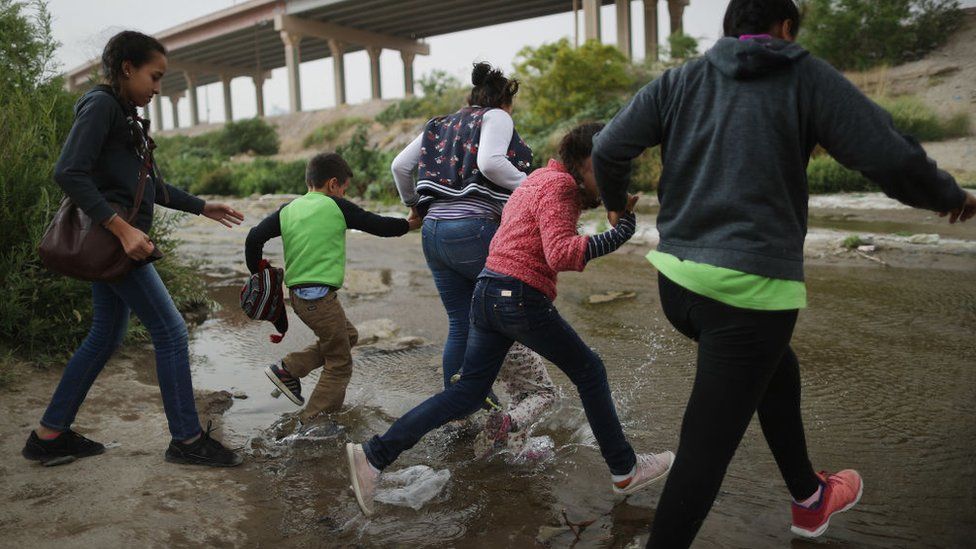 TEXAS – More than 265,500 migrants have been apprehended by the Texas Department of Public Safety (DPS) and the National Guard over the past 15 months, according to Governor Greg Abbott.
According to Abbott, since the launch of Operation Lone Star in March 2021, the multi-agency effort has resulted in more than 265,500 migrant apprehensions and more than 16,400 criminal arrests, with more than 13,800 felony charges reported.
In addition, it was noted that during the efforts, more than 5,400 weapons and nearly $42 million in cash have been seized. Meanwhile, law enforcement has turned back more than 22,000 migrants who were crossing the border.
The governor said DPS and the Texas National Guard continue to work together to secure the border, stop the smuggling of drugs, weapons and people into the state, as well as prevent, detect and interdict transnational criminal behavior between ports of entry.
Recently, Abbott held a press conference at the Anzalduas International Bridge in Mission, from where he explained the ongoing border security preparations his administration is preparing in the face of the latest migrant caravans heading to the Texas-Mexico border.
"We know that elements of the caravans are disbanding to some extent, but smaller groups of migrants are still heading directly to our border crossings. The National Guard and DPS are conducting mass migration rehearsals to implement flexible strategies to deter illegal crossings at any point along the border where they occur," said Abbott.
As detailed by the Texas government, the largest migrant caravan has grown to 12,000 members and is expected to increase to 15,000 by the time it reaches the border with Mexico. Customs and Border Protection (CBP) officials said they are detaining at least 8,000 people a day, according to the most recent report.
Source: MEXICO-NOW Staff