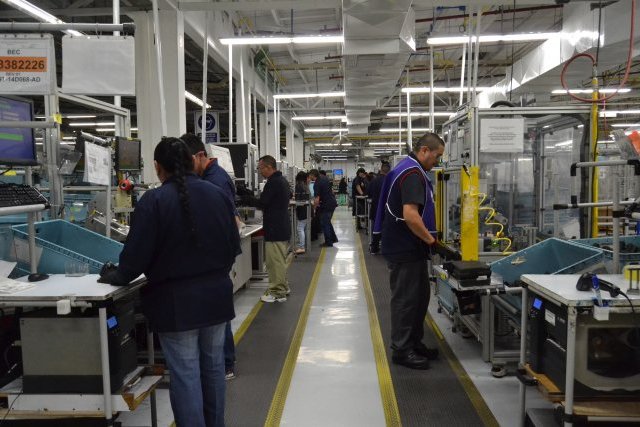 CHIHUAHUA – Foreign direct investment in the state of Chihuahua recorded an attraction of US$438 million during the first quarter of the year; this was reflected in the creation of 12 new production plants and 2 expansions, stated Fabian Santana, director of Promotora del Desarrollo Económico de Chihuahua.
Companies in sectors such as automotive, medical, logistics and electronics, among others, are expected to generate 4,770 jobs and with a occupancy of 90,000 square meters of new industrial buildings.
"We estimate that these new operations will generate a little more than 4,000 jobs, better paid than the traditional ones", he stated.
Santana confirmed as well that despite the volatility of international markets, industrial developers are optimistic.
Source: Unidos con Valor