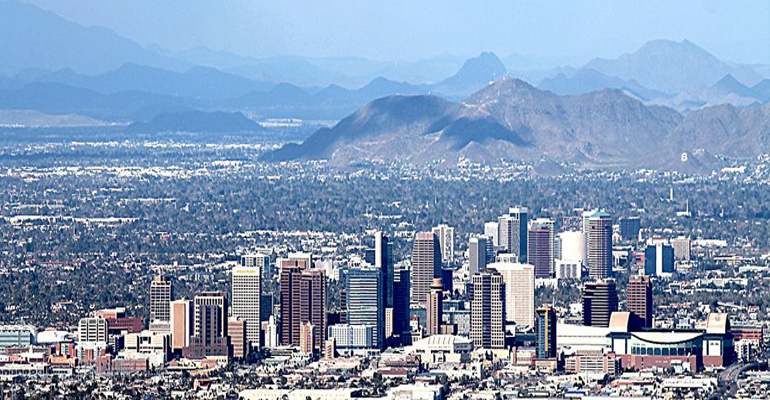 MARICOPA, AZ – Maricopa County, Arizona, is partnering with ASU Enterprise Technology, Sun Corridor Network and Digital Equity Institute to advance broadband Internet throughout the region, especially in underserved communities.
According to Arizona State University, 70 percent of the state's residents still lack adequate Internet performance, which in the age of telecommuting is necessary. Such shortages are often found in so-called unincorporated areas.
"Only through a collaborative partnership and proactive leadership will we begin to address these region-wide structural barriers to ensure that the digital economy reaches every household in Greater Phoenix," said Bill Gates, District 3 chairman.
Technology adoption, smart government and broadband expansion have been priorities for Chairman Gates since he took office in 2019.
The Board of Supervisors had a goal of providing as many county services through digital means as possible. According to the County, going digital improves the efficiency of government management by meeting residents from wherever they are.
The $34.6 million investment is funded with American Recovery Plan dollars and will be distributed through 2026. The County reported that it will be used to improve broadband and provide community support, equipment and training throughout Maricopa.