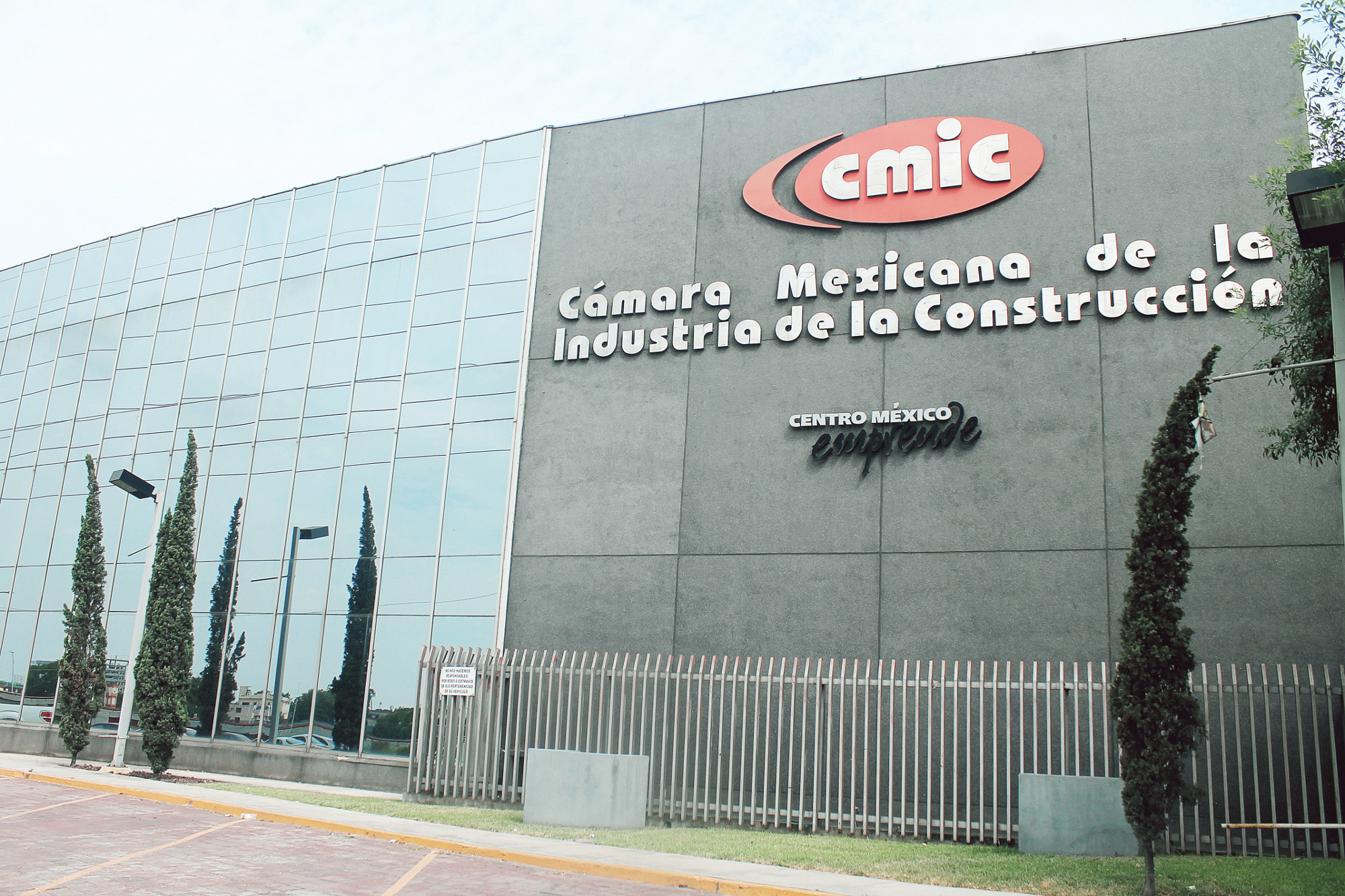 NUEVO LEON – The lack of investment in public works has about 80 small construction companies in trouble, which are part of the value chain of the construction sector in Nuevo León.
Micro, small, and medium enterprises (MSMEs) are having problems maintaining their workforce due to a fall in public investment.
José Francisco Guajardo, president of the Mexican Chamber of the Construction Industry (CMIC) in the state, said there are between 80 and 60 small construction companies that are trying to maintain their staff.
"There are companies that have trained their staff a lot, and cannot fire their employees because they do not have money to liquidate them and are waiting for the investment to be reactivated," said the CMIC leader.
Source: El Financiero