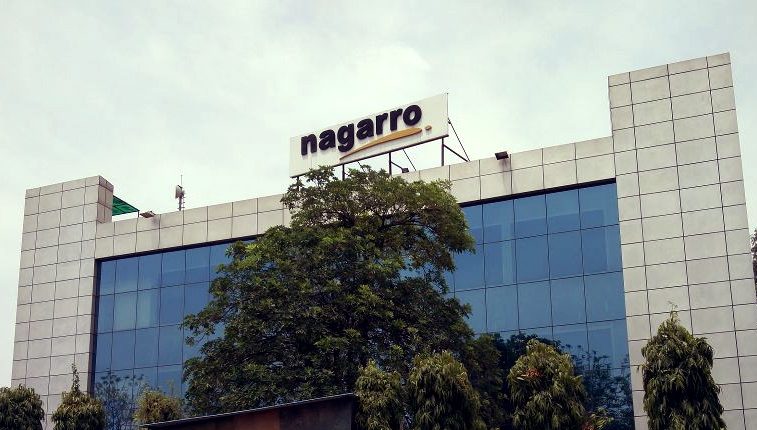 MONTERREY, NL – Nagarro, a global company specializing in information technology (IT) and digital engineering, announced that it will invest US$10 million to expand its presence in Nuevo Leon, seeking to create 500 new high-quality jobs.
"It has been an exciting journey for us to be in Mexico, and we look forward to continuing our growth and success here. Today feels like a new day for us, and we are filled with a sense of renewed passion and energy. The secret to our success is hiring the best talent and delivering the best solutions. That will never change," said Jorge Rodrigo Cruz, Nagarro's Regional Services Representative.
Nagarro employs more than 18,000 people and is present in 33 countries. In Mexico, it began operations in 2010, and in addition to Nuevo Leon, it also has offices in Mexico City and Guadalajara.
During the announcement, Governor Samuel Garcia Sepulveda said that 50 percent of the 'nearshoring' coming into the country is choosing Nuevo Leon.
"The most important thing is that Nuevo León has the people for this economic boom, the educational level, the quality of life, the pride of Nuevo León, the local entrepreneurship; the globalization of our society is optimal for all the companies like Nagarro to arrive," he added.
He commented that in view of this arrival of 'nearshoring', the entity intends to double public works. "We are doing everything conducive in terms of mobility: roads, subways, trains; in terms of security, we are going to shield Nuevo León and today the United States has us in green traffic light; that is the best traffic light for investment, besides we have to be resilient and sustainable," he said.
During 2022, Nuevo Leon captured 9.2% more Foreign Direct Investment (FDI) than in 2021, going from 4 billion 26 million dollars to 4 billion 397 million dollars. Likewise, the information technology and software sector last year represented 6% of the FDI that came the state.