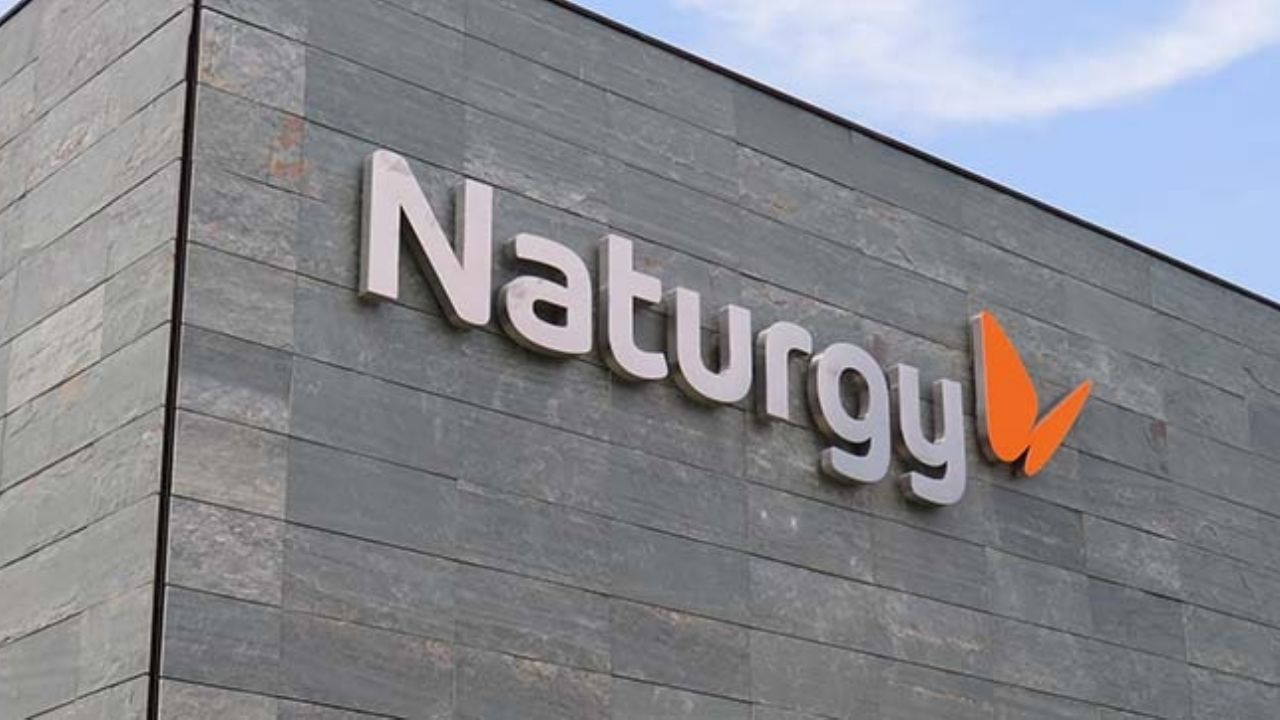 COAHUILA – Grupo Naturgy announced its intention to invest US$16 million in the southeast region of Coahuila, as part of its national investment project to strengthen the industrial sector.
With the purpose of promoting and encouraging the arrival of new investments, as well as the generation of jobs, the Industrial Meeting Coahuila 2023 was held, where the investment project of more than US$80 million was analyzed at a national level by the Naturgy Group, of which US$ 16 million will be destined to the southeastern region of Coahuila.
During the event, the plan for the growth of networks in the area of Saltillo, Ramos Arizpe and Arteaga was announced, in order to maintain and strengthen the industry, as well as to strengthen the opening of future and new investments.
The Secretary of Economy of Coahuila, Claudio Mario Bres Garza, pointed out that this is an unprecedented commitment on the part of the Naturgy Group, which contributes to the economic development of the state and will have an important impact on the Metropolitan Area of Arteaga, Saltillo and Ramos Arizpe.
Francisco Ripoll Alcalde, Director of Operations of Naturgy Mexico, highlighted the coordinated and joint work that has been carried out with the Government of Coahuila and local authorities to carry out the project.
Ripoll informed that an existing system will be reinforced, reaching 42,000 new customers and installing a new 100-kilometer network to provide the supply required to boost Coahuila's development.
Alejandro Peón Peralta, General Director of Naturgy Mexico, thanked the Government of Coahuila for being able to make the investment in the Southeast Region and increase competitiveness with the generation of jobs and harmonious development with society.
The Director of Economic Development of Saltillo, Mario Alberto Mata Quintero, highlighted the competitiveness of Coahuila, which is why he emphasized the importance of the commitment of the Naturgy Group, as well as the five major works that were proposed in the project.
The Spanish capital group is dedicated to the generation, distribution and commercialization of energy and services, operating in regulated and liberalized gas and electricity markets in 20 countries, according to its website.