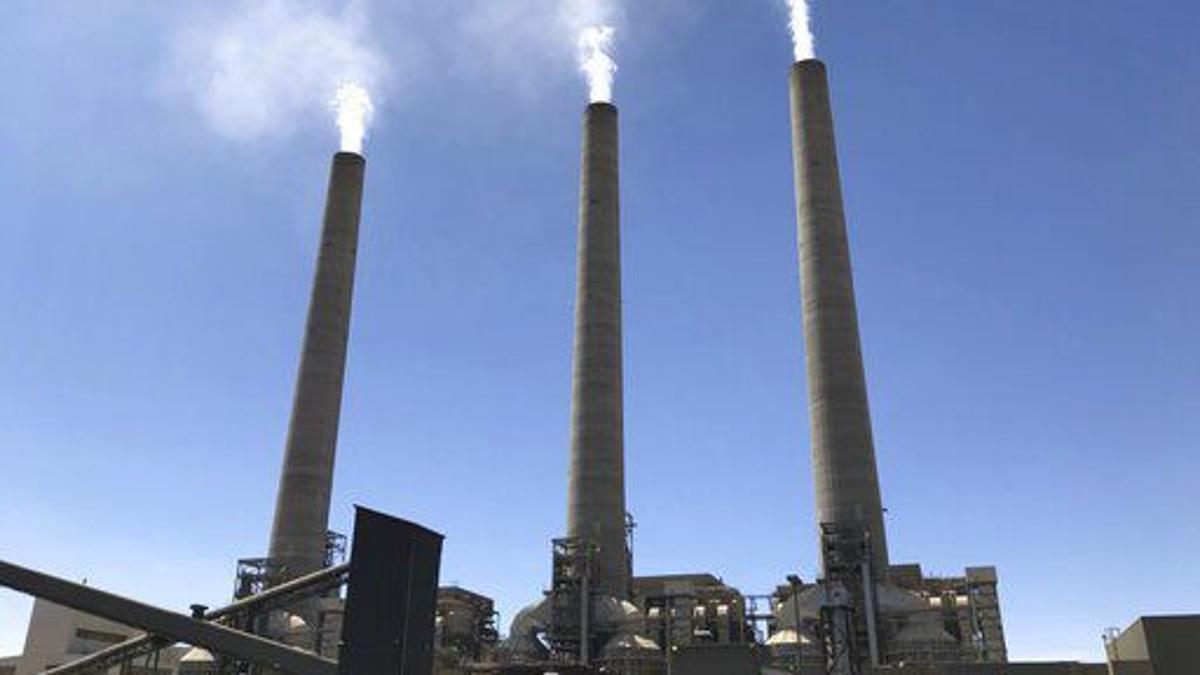 Albuquerque, N.M. – The Navajo Nation would expand its investment in coal-fired electricity generation as part of a plan to acquire more shares in one of the Southwest's last remaining coal power plants.
The Navajo Transitional Energy Co. has negotiated an agreement in which Public Service Co. of New Mexico would divest from the Four Corners Power Plant in 2024 with the tribal company taking over PNM's 13% share. The agreement would call for the utility to pay to US$75 million to the tribal company for breaking current coal contract obligations at Four Corners.
If approved by state regulators, the transaction would preserve jobs at the plant and the adjacent tribally owned mine for at least a few more years as the tribe and the Four Corners region, spanning parts of New Mexico, Arizona, Utah and Colorado adjusts to a changing energy economy and mandates for more renewable energy.
Many of the workers at the mine and the power plant are Navajo.
The deal also would allow the New Mexico utility a faster exit from coal. PNM already has regulatory approval to exit the neighboring coal-fired San Juan Generating Station in 2022. The workforce there also includes many tribal members.
Source: The Salt Lake Tribune