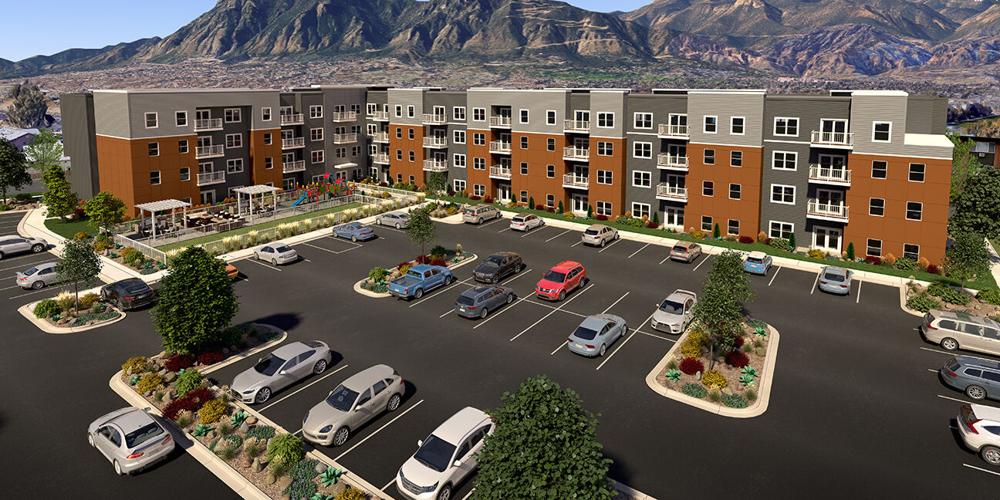 PHOENIX, AZ – The Maricopa County Board of Supervisors approved $6 million in American Recovery Plan Act (ARPA) funding for the construction of a new affordable housing community in Phoenix.
The development, called Bret Tarver Terrace, will be located at 3101 W. McDowell Rd. The community is named after Phoenix firefighter Bret Tarver, who tragically perished in the line of duty while fighting a fire at a shopping center in 2001.
The new community will have a total of 96 units, including 32 one-bedroom homes, 32 two-bedroom homes and 32 more three-bedroom homes. UMOM Helping Hands Housing Services, a local non-profit organization, will develop the project.
"The approval of this funding is an important step forward in our ongoing efforts to address the affordable housing crisis in Maricopa County," said President Clint Hickman, District 4.
In addition to providing computer training, financial literacy information and job search skills, the community will offer English proficiency opportunities and support services for health, nutrition, life skills and parenting. Residents will be able to enjoy amenities such as a community room, barbecue and picnic areas, a computer lab, fitness center, community garden and playground.
To qualify for residency at Bret Tarver Terrace, individuals and families must meet current Housing and Urban Development (HUD) rent and income guideline limits at 60 percent or less of the area median rent. Rent will range from $828 to $1600 per month, depending on income, family size, and unit size.
Construction of the project is scheduled to begin in the summer of 2023, with leasing to begin in January 2025.