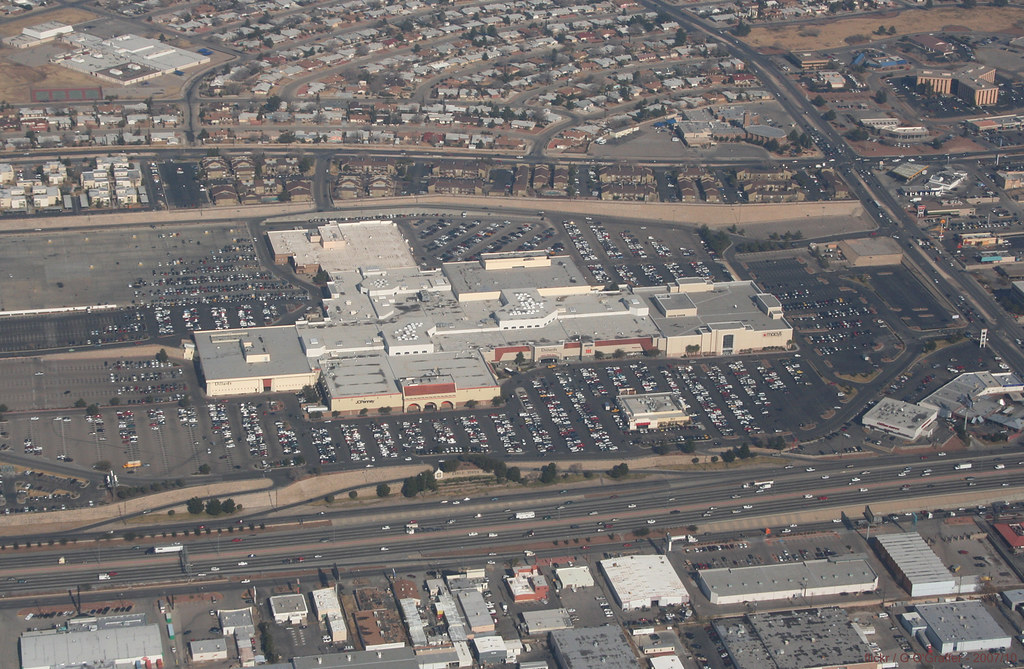 EL PASO – A new commercial development planned near the Cielo Vista mall area is set to break ground in January 2020.
An El Paso commercial development company, Prestige Development Group, plans to develop a 550,000 square-square-foot mixed-use center.
"We chose El Paso because the economy has stayed consistent. The state of Texas is exploding with real estate deals and business in general," stressed Prestige Development Group President, Michael Dixon.
With Cielo Vista and The Fountains of Farah nearby, Dixon says he knew the site couldn't just have retail. The lifestyle center will have restaurants, retail, office space, multifamily apartments and two hotels.
Just 600 feet away from the new Gateway development sits Staybridge Suites, just one of a string of hotels in the area. Many of the hotels are in short driving distance of the El Paso International Airport.
Source: K Fox Tv