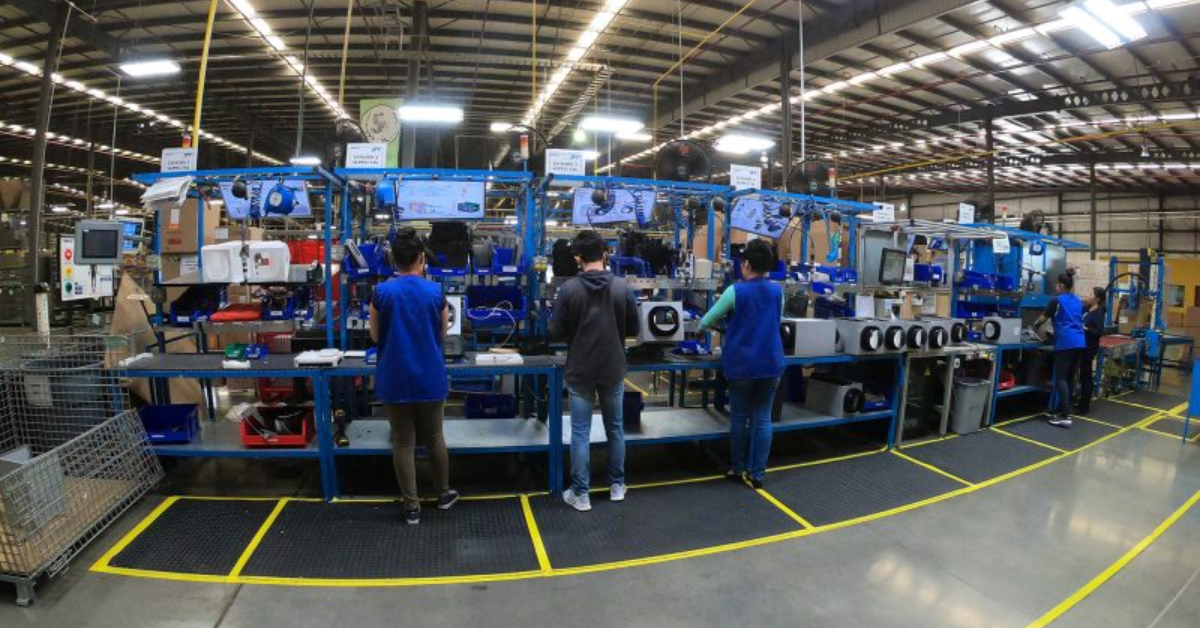 JUAREZ, CHIH – Personnel from the Ministry of Innovation and Economic Development (SIDE) of Chihuahua held a meeting with representatives of Taiwanese maquiladora companies located in Ciudad Juarez, with the intention of reviewing the conditions that exist in the state for the expansion of their operations.
The Government of Chihuahua stated that the meeting was to follow up on investments, applications and employment opportunities offered by Taiwanese companies to Juarez workers, with the purpose of promoting access to high value jobs.
SIDE met with representatives of the Taiwanese companies Pegatron, Foxconn, Inventec and Wistron, in order to follow up on the growth projects of their operations, within the framework of the opportunities presented by the Nearshoring phenomenon for the border.
Chihuahua is seen as one of the best investment destinations for new projects, due to its competitive advantages, such as its geographic location, bilateral collaboration with the United States, and the permanence of these companies on the border, which currently generate more than 20,000 jobs.
The meeting was held at Pegatron's facilities in Ciudad Juarez, and was attended by York Su and Rebecca Yang from Inventec; Jackie Lai and Edward Lin, Global President of Manufacturing, and Director of Strategic Planning Division of Wistron; and Ulysses Lu, President of Foxconn in Mexico.
Also present were Fernando Alba, Undersecretary of Mining, Industry and Energy of the State Government; and Alejandro Jaschack, General Coordinator of Promotora para el Desarrollo Económico del Estado de Chihuahua (PRODECH).