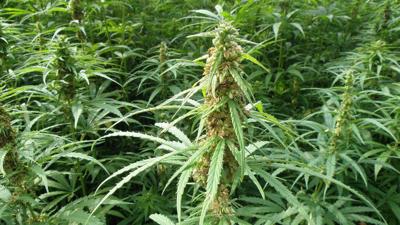 ALBUQUERQUE – The move to legalize the production of hemp has investors in New Mexico racing to get a piece of what could be a multibillion-dollar industry.
Business leaders are hurrying to capture part of what cannabis market research firm New Frontier Data estimated will become a US$2.6 billion industry nationwide by 2022, the Albuquerque Journal reports.
Former Democratic gubernatorial candidate and businessman Jeff Apodaca is among those looking into getting involved in the hemp industry.
"Pretty soon, when you talk about New Mexico, you'll be talking about green chile, pecans and hemp," Apodaca said.
He and others describe the state's burgeoning hemp sector as a "gold rush," one that is attracting investors with varying degrees of sophistication.
Source: Durango Herald