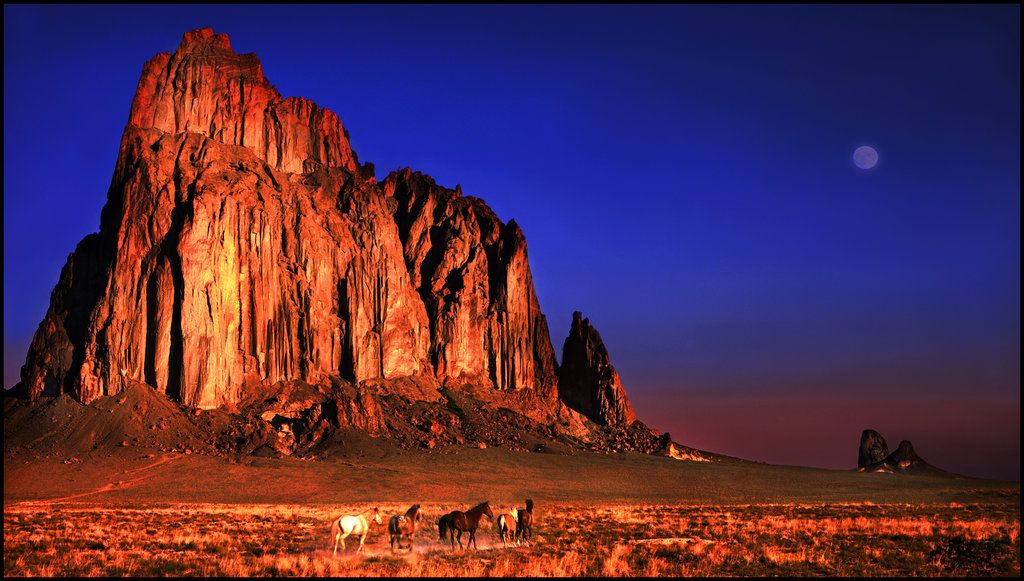 SANTA FE – Gov. Michelle Lujan Grisham has proposed a US$25 million special appropriation as an economic stimulus package for the New Mexico tourism industry in response to the COVID-19 pandemic.
The COVID-19 pandemic created widespread disruption of the tourism industry, which has led to immediate and severe economic injury. The proposed FY22 US$25 million economic stimulus package will help reignite commerce through expanded marketing efforts and will shorten the estimated recovery timeline for the tourism industry.
Tourism serves as one of the governor's pillars for economic development, and this proposed US$25 million economic stimulus package for the tourism industry demonstrates the governor's commitment to a strong recovery for New Mexico's 2nd-largest industry.
"This economic stimulus package for the tourism industry will expedite our state's efforts to diversify our economy and get back on track. I couldn't be prouder of the resilience of this industry during this incredibly difficult year," Gov. Lujan Grisham said.
Based on estimations from the U.S. Travel Association and Tourism Economics, it may take five years for the national tourism industry to recover to pre-COVID levels of travel spending. Additional factors in New Mexico, such as the relative size of New Mexico's tourism industry compared to other sectors, suggest New Mexico may be looking at a recovery period that could take up to seven years to complete without a substantial investment in recovery.
This investment will provide the necessary funding to generate economic activity by bringing visitors to New Mexico post-pandemic, where they will contribute directly to local economies by bringing in outside money to spend on accommodations, restaurants, events, retail, transportation, arts and entertainment, outdoor recreation and more.
Source: LA Daily Posts