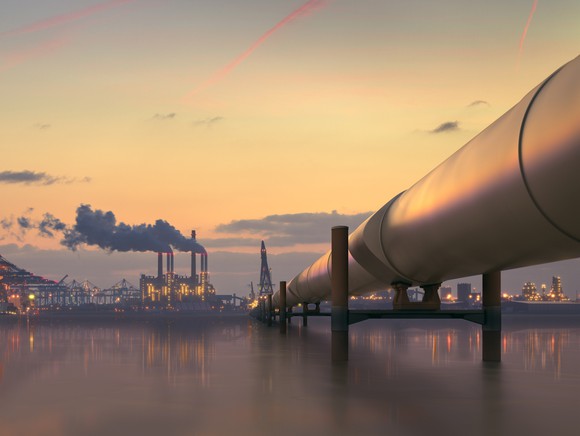 NEW MEXICO – The New Mexico State Investment Council (SIC) has approved a US$50 million commitment to co-invest alongside Brookfield Infrastructure Fund IV.
According to New Mexico SIC, Brookfield Asset Management is currently raising co-investment capital for what is already set to be its biggest-ever global infrastructure fund.
According to industry sources, Brookfield had raised US$15 billion for the fund by the end of June – including a US$100 million commitment from New Mexico SIC – and has set an upper limit of US$20 billion.
The fund has closed on nine seed investments across four continents, New Mexico SIC said, including assets in the renewable power, data, energy and transportation sectors.
Source: Realassets