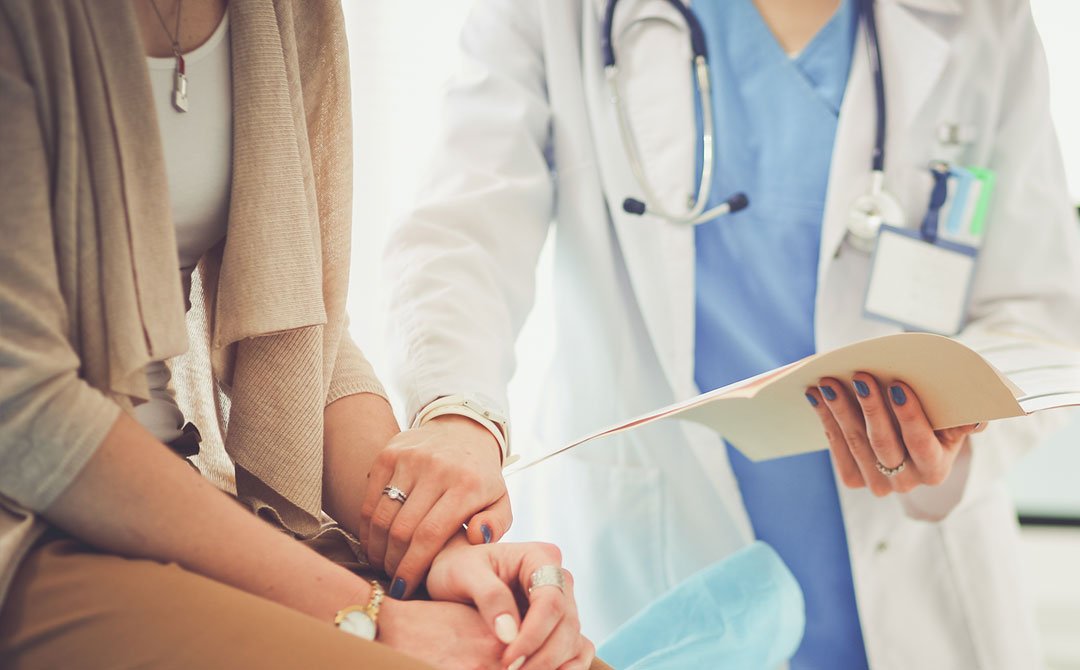 NEW MEXICO – New Mexico Governor Michelle Lujan Grisham signed an executive order expanding access to reproductive health care in the state, continuing efforts to increase access to affordable care, safeguard abortion access, and protect abortion providers.
The executive order designates US$10 million in capital outlay funds for the development of a reproductive health care clinic in Doña Ana County, with the goal of strengthening and expanding access for New Mexicans to the full spectrum of reproductive health care, including regular preventive care, family planning, prenatal care, labor and delivery, postpartum care and support, breastfeeding counseling and support, abortion, and appropriate medical management of miscarriage and pregnancy loss.
Also, the executive order calls on the Department of Health to develop a detailed plan to leverage resources and expand access to abortion in rural and underserved areas of the state, work to make abortion medications available at public health clinics in the state, and to reduce wait times and increase access throughout the entity.
Finally, the order calls on the Human Services Department to implement policies that improve that efficiency and sustainability of access to reproductive health services in New Mexico.
"As more states move to restrict and prohibit access to reproductive care, New Mexico will continue to not only protect access to abortion, but expand and strengthen reproductive health care across the state," said Governor Lujan Grisham.
The executive order was signed in conjunction with the New Mexico Commission on the Status of Women and state legislators.
"The New Mexico Commission on the Status of Women is dedicated to working to ensure the success, advancement, health and equity of all New Mexico women," said Commission Chair Lisa Curtis.
"The commission's work will continue with a focus on protecting access to safe abortion care, protecting health care providers and expanding access to health care for the full spectrum of pregnancy care, with an emphasis on rural New Mexico," she added.
The executive order builds on actions to protect reproductive rights and support the rights of New Mexicans to make their own decisions without government interference.