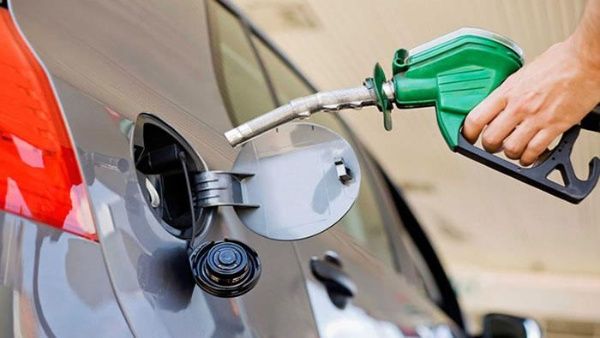 NEW MEXICO – Governments every day opt for new laws and programs that promote clean fuel production. Such is the case in New Mexico, where this week Governor Michelle Lujan Grisham presented a standing proposal to guide the border state to low carbon fuel standards by 2022 as part of the economic development agenda.
The proposal would require a 10% reduction in the carbon intensity of fuel used for transportation by 2030 and 28% by 2040.
But companies that make, produce or refine fuels would also have the option to buy credits from producers of hydrogen or other low-carbon fuels or from companies that cut their emissions, creating a market, supporters say, that would spur investment in clean energy.
Economic Development Secretary Alicia J. Keyes stated this monday that Lujan Grisham intends to add the proposed legislation to the agenda for next year's 30-day session.
Keyes also told lawmakers that the bill would lead to a market-based approach to reducing carbon emissions. A similar law in California, she said, will boost employment in biomass, wind and solar.
California and Oregon remain leaders in clean fuel standards.
In New Mexico, the state Department of the Environment describes the transportation sector as the second largest source of greenhouse gas emissions, after the oil and gas industry.
Maddy Hayden, a spokeswoman for the Department of the Environment, said New Mexico is well positioned to become an international hub for clean fuels, explicitly because of its proximity to California and other western markets, as well as the state's geology and climate.
A long way to go but also an important step that makes way towards the use of clean energy in the state.