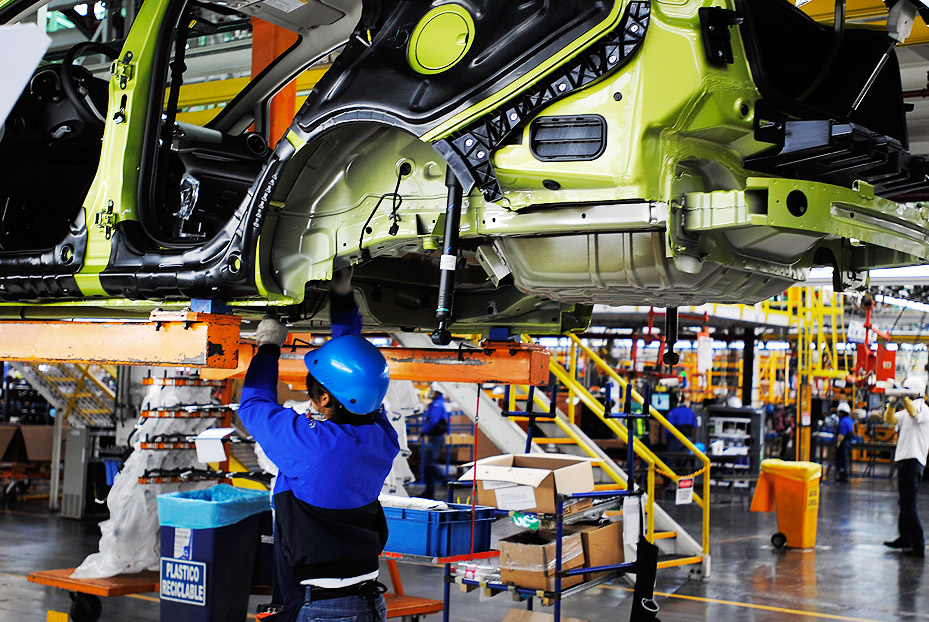 CHIHUAHUA – The new plan implemented by Chihuahua to stop COVID-19 infections, could impact the maquiladora industry with a loss of exports with a value of US$1 billion, estimated the president of Index-Chihuahua, Luis Carlos Ramirez.
He pointed out that between 4% and 5% of the sales in general terms of the trade or exports can be affected; likewise, it will be sought not to exceed that percentage.
The president of Index-Chihuahua indicated that there is an average of US$20 billion in manufacturing exports monthly, so it can have a negative impact of 5%.
Luis Carlos Ramírez pointed out that although the new restrictions have more drastic measures, they will once again be observed by the export manufacturing sector.
The president of Index-Chihuahua pointed out that many of the directors of large foreign corporations with companies in Chihuahua have understood the situation of the limitations that the plants now have, but there are also many pressures.
Source: Diario.mx