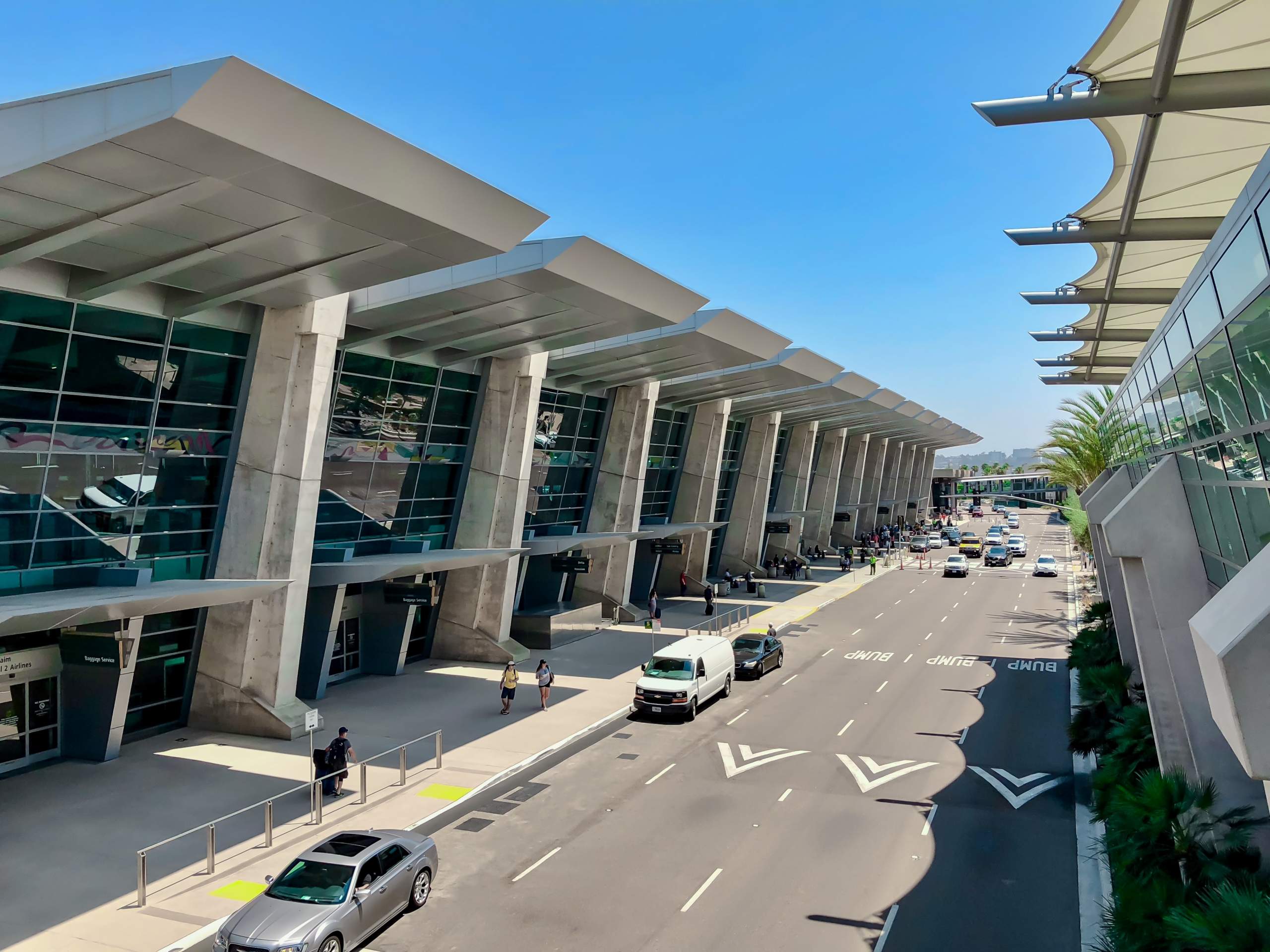 SAN DIEGO – The new expansion of the San Diego International Airport will not only be beneficial for travelers, but also for the city, since thousands of jobs will be created that will benefit the inhabitants of the city.
Days ago, the county of San Diego approved the construction of the new terminal, however, to be definitively carried out the plan must be authorized by the National Environmental Policy Act of the Federal Aviation Administration.
Nicole Hall, San Diego County Regional Airport Authority, said this location will offer 30 more doors, making it more agile for its users to get from one point to another.
This new expansion will also offer new areas of expansion for businesses, since "we are going to have more concessions, more restaurants", she said.
"We are going to offer between 15,000 and 20,000 jobs for small local businesses", in addition to the indirect jobs that can be created, she said.
If this new project is approved, it is planned that construction will begin in November of this year, so that by 2025 the first 19 doors will be had and by 2028 the remaining 11.
Gill Cabrera, president of the San Diego County Board, said that everything that is done at the city's airport is important for economic and labor activity.
"The airport is an important economic engine for the region and the New T1 (Terminal 1) will make our city more attractive for millions of people who want to visit it", he said.
These new adaptations will provide a better travel experience for city dwellers, he added.
To this must be added the creation of thousands of jobs for residents of the area, either temporary while construction works are being carried out or permanent jobs for those who are hired in restaurants and businesses that will open their doors. once the installations are completely finished.
The San Diego International Airport, also known as Lindbergh Field, is located about 20 miles from the US-Mexico Border.
It is estimated to have an approximate 465 takeoffs and arrivals, with more than 48,000 passengers per day.
Jerome Garcia, who is a contractor in San Diego, California, felt that this could be a good project to employ many people.
"If it is approved and started in November, at least there will be construction work from here until 2028, which will give many families well-earned money", he said.
He commented that this will be beneficial to San Diego County, as well as other nearby counties.