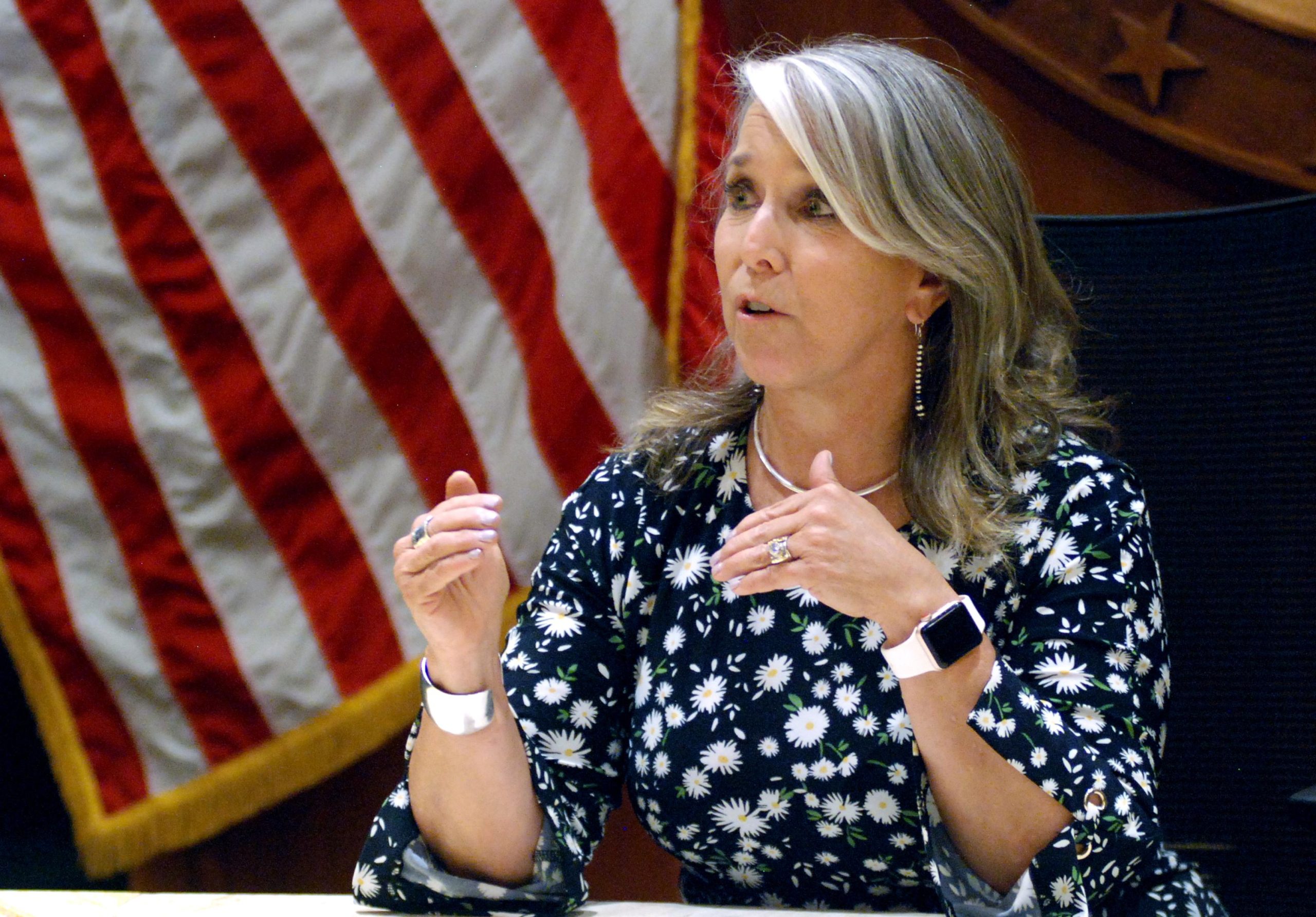 NEW MEXICO – New Mexico Governor Michelle Lujan Grisham announced that the state is providing LEDA financial assistance to an innovative Santa Fe company that has developed a unique technology to process cremated remains into smooth stones.
According to New Mexico officials, Parting Stone has experienced rapid growth with increasing cremation rates, as the company has entered into relationships with about 600 funeral homes across the United States and Canada. As families become more dispersed and burial costs rise, and more and more people are choosing cremation for their loved ones.
The state has pledged $150,000 from the Local Economic Development Act (LEDA) to enable Parting Stone to grow from 20 to 109 employees with an average salary of $48,000 at its Santa Fe facility.
The city is acting as fiscal agent for the grant and is pledging an additional $25,000 in financial assistance, pending review and approval by the City Council.
Parting Stone founder Justin Crowe took advantage of many of the startup and innovation initiatives offered by both the State of New Mexico and the City of Santa Fe. In April 2022, the state awarded the company $134,000 in Work Incentive Training Program funding for 15 apprentices.
Crowe said he began thinking about the cremation process with the loss of his own grandfather in 2014, realizing that he and many family members longed for a more permanent lasting connection.
The Santa Fe community, and Economic Development Director Rich Brown said the city's creative entrepreneurial ecosystem is the perfect location for Parting Stone to grow its business.
During the current state administration, the Economic Development Department (EDD) has supported more than 14,000 new jobs and trained 7,085 new Mexicans for higher wages.
EDD has used LEDA to make investments in 56 businesses, supporting more than 8,600 new jobs with an average wage of $65,748 and $7.2 billion in new capital investments statewide.