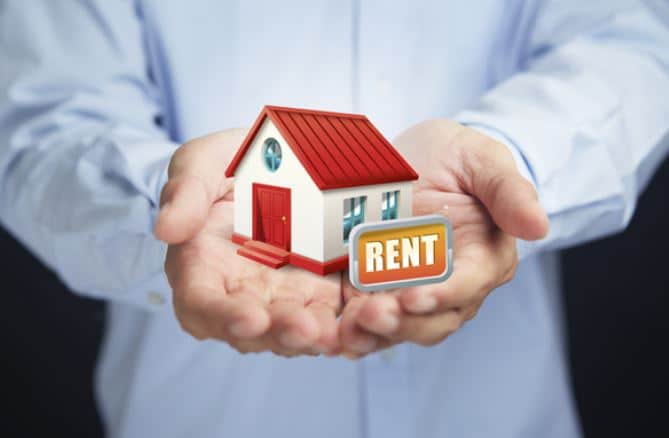 NEW MEXICO – New Mexico Governor Michelle Lujan Grisham announced that the state has provided more than US$194 million in rental and utility assistance through the first round of funding for the Emergency Rental Assistance Program.
According to the New Mexico government, the program has helped 54,717 households avoid eviction and utility disconnection.
"Tens of thousands of New Mexicans are feeling the benefits of our Emergency Rental Assistance Program. We are directly helping families find and maintain high-quality housing and empowering them to spend their hard-earned money on other needs," said Governor Lujan Grisham.
Since April 2021, the Emergency Rental Assistance Program has awarded US$168 million in Emergency Rental Assistance; US$24 million in utility payments; as well as US$599 thousand in relocation assistance.
Participants received an average of US$4,000 for rent and US$750 for utilities, with 6,700 homeowners participating.
The program will continue under the next round of funding, which offers broader eligibility and housing stability funding for community-based organizations focused on helping at-risk communities navigate current housing obstacles in New Mexico.
Also, the State reported that in partnership with New Mexico Community Trust, work will be done to provide housing assistance to domestic violence shelters, senior groups, people with disabilities and other vulnerable populations.
The overall program is part of a package of federal assistance to stem mass evictions due to the Covid-19 pandemic. Tenant-based assistance was first made available in April 2021 through a collaboration between the Department of Finance and Administration and the City of Albuquerque. Since then, more than $194 million in rental, utility and relocation assistance has been provided to New Mexico tenants statewide.
The New Mexico Coalition to End Homelessness recently awarded DFA the "Most Innovative Idea of the Year" award for its implementation of rental assistance and the creation of a housing fund.