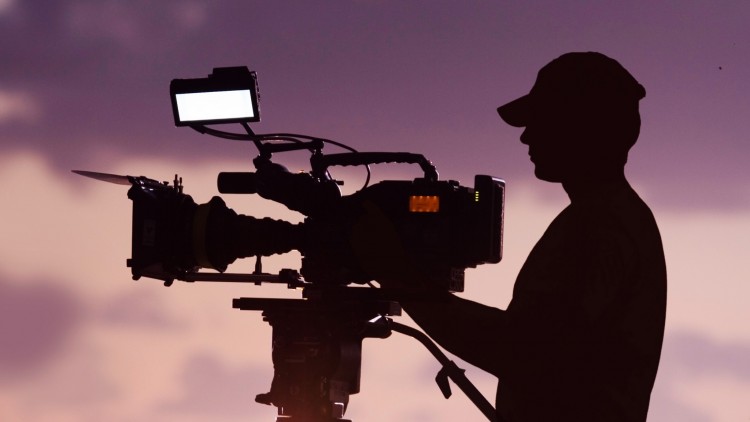 NEW MEXICO – MovieMaker magazine released that at least three New Mexico cities appeared on its annual list of "Best Places to Live and Work as a Filmmaker" in 2023, including Las Cruces, which has been named to the ranking for the first time.
For the fifth consecutive year, Albuquerque is listed among the Large Cities category. As for Small Cities and Towns, Santa Fe appears again on the list, taking the number one spot for the first time, and Las Cruces joins the list at number seven.
"With three cities on the list of best places to live and work in film, there is no question that New Mexico is the place for film and television. This unequivocally demonstrates that the film and television industry is thriving in every corner of the state and that the families who depend on these jobs, from Santa Fe to Albuquerque, and now all the way to Las Cruces, are in demand and economically more secure than ever," said Governor Michelle Lujan Grisham.
"For the first time on our list of Best Places to Live and Work as a Filmmaker, Santa Fe is number one on the list of Best Cities and Small Towns. Together, Albuquerque and Santa Fe form a film corridor known for its inspiration, charm, inclusive character and abundant tax incentives," said Tim Molloy, editor-in-chief of MovieMaker.
"Albuquerque has helped build the industry statewide, spreading the wealth not only to Santa Fe, but also to Las Cruces, which joined our list of Small Cities and Towns for the first time. New Mexico is thriving as a film capital, and we especially appreciate their efforts to train locals to join this thriving industry. We can't wait to see the stories they will tell in the coming years," Molloy added.
In FY 2022, the state announced a record $855.4 million in production spending, with approximately $50 million attributed to production spending outside of the Albuquerque – Santa Fe corridor.
"Las Cruces is honored to be named among the most prestigious and well-known filming cities in the United States.Our superb locations and equipment, top-notch film incentives and a full-service film office make Las Cruces and Doña Ana County an excellent filming destination," said Las Cruces Senator Jeff Steinborn.
The recent announcement of the New Mexico Media Academy (NMMA), a collaboration with the Department of Higher Education and 15 of its statewide film and media programs, Netflix, NBCUniversal, 828 Productions, and IATSE Local 480, is a further advancement for the film industry and the New Mexico ecosystem.