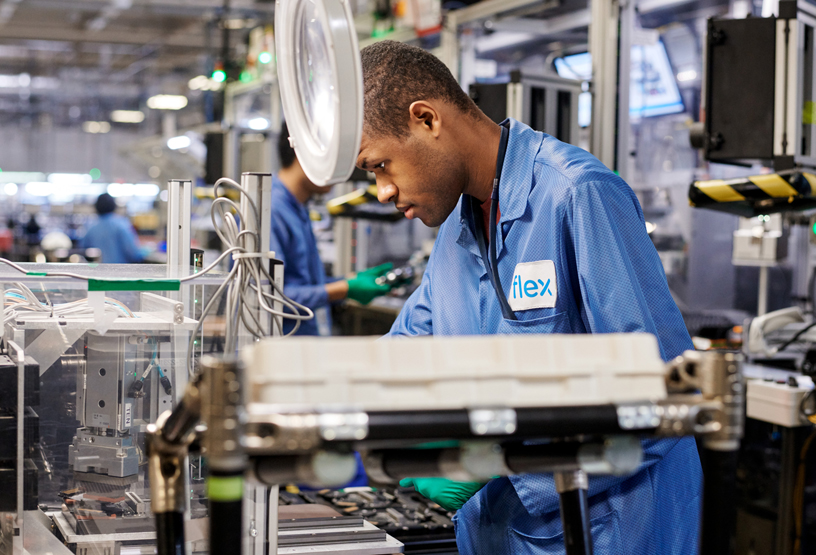 NEW MEXICO – At least nine New Mexico companies were approved for funding under the Job Training Incentive Program (JTIP).
Most of the companies are based in the city of Albuquerque, Economic Development Department Secretary Alicia J. Keyes explained during the February 2023 JTIP board meeting.
Of the nine companies, five are first-time JTIP applicants (Archer Labs, Blue Eye Soft Corp, Moten Salt Solutions, Safe House Distilling Co and WiseChoice Foods). Salaries ranged from an average of $18.81 to $78.93 for apprentices.
Archer Labs will receive a total of $50,925; Blue Eye Soft Corp will get $134,776; General Airframe Support will receive $253,754; while KiloNewton will get $118,131.
Molten Salt Solutions will receive $54,629; while Safe House Distilling will receive $87,441; $49,500 will go to Vibrant Corporation and WiseChoice Foods will get $70,982.
To further expand the reach of the program, STEM Boomerang LLC received $48,000 to train up to 40 New Mexico human resources professionals and hire executives to develop recruitment strategies to further grow STEM jobs.
STEM Boomerang is a woman- and minority-owned business that provides ongoing small business recruitment and retention support and career guidance to hundreds of New Mexico professionals.
"It's exciting to see so many new businesses benefit from the JTIP program. It has become a very powerful tool for growing our economy throughout the state," said Secretary Keyes.
Each month, the JTIP board approves funding to various New Mexico companies to encourage the hiring of new Mexicans and make it easier for those companies to continue doing business and expanding in our state.
The award covers a portion of the apprentices' wages (50-75% depending on location) for up to 6 months, with the higher percentages going to companies that offer wages that align with the High Wage Job Tax Credit, hire apprentices who have graduated within the last 12 months from a New Mexico institution of higher education, or hire veterans. Training expenses are reimbursed upon completion of the training.