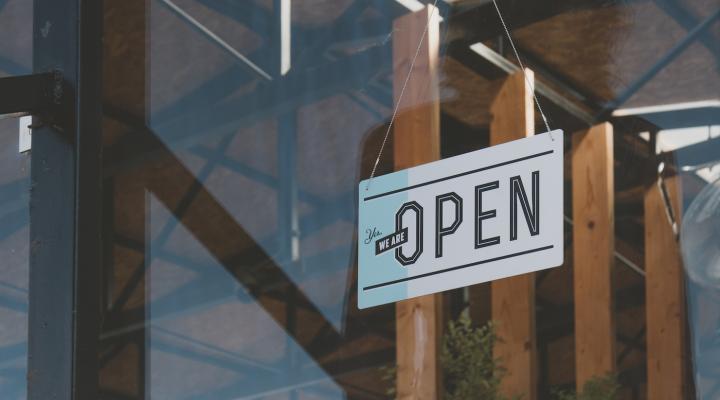 NEW MEXICO – The New Mexico Economic Development Department (EDD) has launched an online platform to make it easier for business owners to connect with financial institutions to boost their projects.
Economic Development Cabinet Secretary Alicia J. Keyes said the online tool, called Business Finance Finder, can be used by both business owners and financial organizations.
According to the official, business owners seeking financing can upload basic information about a project to be matched with local lenders or other local financial organizations. They can also use the filter function to search for grants directly. In addition, financial institutions can use the platform to find filtered projects and offer their services.
EDD indicated that the search for capital can be daunting and many small business owners don't know where to start. The challenges can be even more pronounced for rural businesses, those owned by women or the socially and economically disadvantaged.
"To have a healthy ecosystem for our businesses to thrive, we need a level playing field to access capital. This tool can help make important connections so New Mexico business owners can focus on running and growing their businesses," said Secretary Keyes.
The finder was funded through a 2021 Economic Development Administration CARES Act grant. The federal funds were awarded to EDD to create programs that mitigate barriers and increase access to capital for businesses. EDD staff worked with MStreetX to develop the platform.
Financial organizations and businesses interested in using the digital tool can sign up at EDD.NewMexico.gov/BFF.