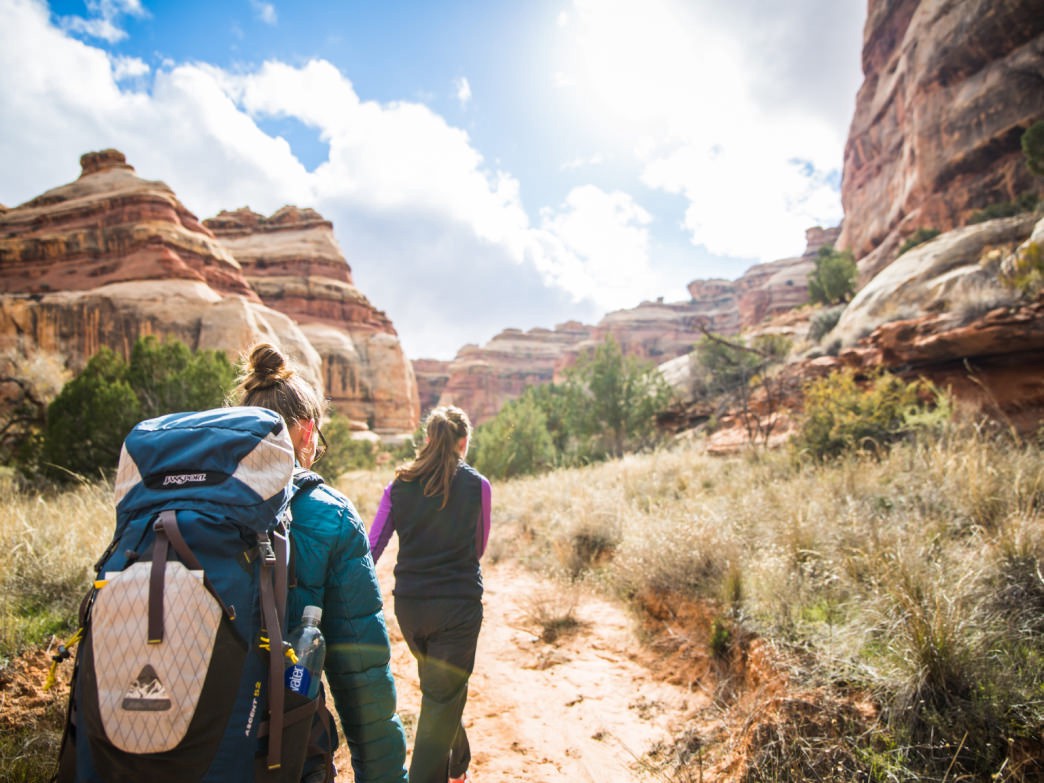 NEW MEXICO – The Economic Development Department's (EDD) Outdoor Recreation Division (ORD) announced the first 15 recipients of 2022 Outdoor Recreation Division Trails+ grant funds.
ORD is investing $2.74 million in various Round 1 outdoor recreation projects to expand access to grow that industry throughout New Mexico.
New Mexico Governor Michelle Lujan Grisham identified the outdoor recreation industry as a key target sector to diversify the state's economy and created the Outdoor Recreation Division in 2019. Since then, the office has invested about $2 million in grants for entrepreneurial programs.
According to figures from EDD's Bureau of Economic Analysis, the outdoor sector contributes nearly $2 billion a year to the state's GDP and employs more than 25,000 people.
Because of the above, the governor and legislators created Outdoor Recreation Trails+ in 2019 to support projects that enhance outdoor recreation opportunities for communities. Trails, river parks, wildlife viewing areas and more contribute to economic development, prosperity and well-being.
Last March 1, Trails+ opened on a rolling basis with $7 million in federal funding from the American Recovery Plan Act, which was appropriated in the December 2021 special session. The investment allows ODR to expand the scope and ambition of the grant, with local awards of up to $99,999 and regional awards of up to $500,000.
Source: MEXICO-NOW Staff