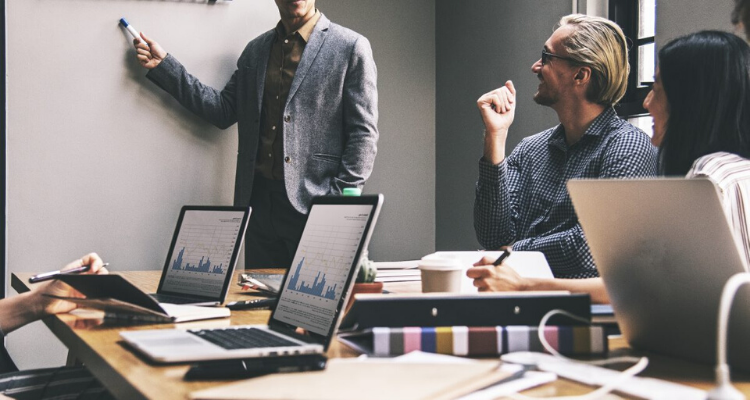 NEW MEXICO – The New Mexico Economic Development Department announced that ten companies received Job Training Incentive Program (JTIP) funds during the month of September to help train 239 new employees and 15 current workers.
Of the total number of companies benefiting, at least two were located in the Mexico border area and El Paso, Texas, which received $778,576 for employee training.
EDD reported that included in the resources delivered, $2.58 million awarded this month by the JTIP board for new apprentices, the funds were also allocated to Roswell-based Pecos Valley Production, Inc. through the Step-Up program.
Step-Up is a part of JTIP that allows training funds to be used for current employees who want to learn new skills in order to qualify for promotions and higher paying positions within the company.
Organ Mountain Wellness, located in the city of Las Cruces, was one of the recipients. The company has one apprentice with a salary of $38 for a total award of $22,986. Organ Mountain Wellness (Cannabis) is a family-owned team of military veterans offering high-quality recreational cannabis products for adults 21 and older. As advocates of recreational use, their goal is to provide the best and safest experiences possible for their customers.
Likewise, Stampede Meat, located in the city of Sunland Park, has 97 apprentices with an average wage of $14.98, for which it received a total award of $755,590.
Stampede Meat is a leading provider of portion-controlled protein solutions. The company creates value-added seasoned and prepared seasoned meats, portion cuts and a variety of fully cooked meats that serve numerous national food chains, restaurants, retailers, club stores, foodservice distributors, cruise lines, casinos, home delivery, military, hospitality, schools, airlines and other markets.