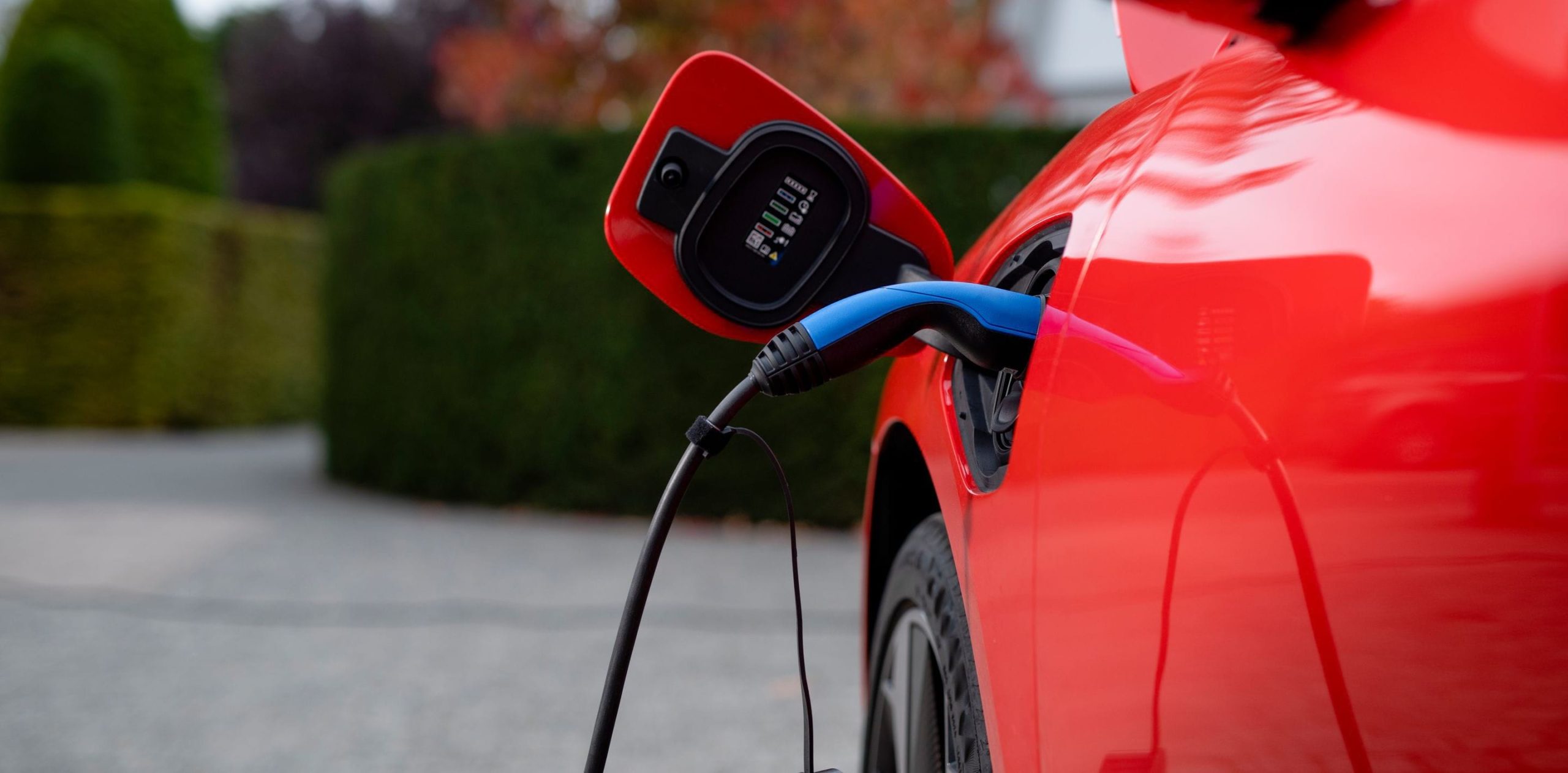 NEW MEXICO – The New Mexico Department of Transportation (NMDOT) announced the first of multiple grant contracts for electric vehicle (EV) charging stations awarded throughout the state.
The Direct Current (DC) Level Three Electric Vehicle Charging Station (EVCS) Grant Program provides approximately US$5.1 million in funding derived from the American Recovery Plan Act distribution.
The Program is aligned with Governor Lujan Grisham's Climate Change goals of reducing greenhouse gases through low-carbon projects.
Funds were allocated to NMDOT for planning, engineering services, design and installation of EVCS throughout New Mexico. Any electric vehicle charging infrastructure purchased or installed with the funds must be located along a designated alternative fuel corridor that NMDOT identified in August.
In addition, the funds must be used for electric vehicle charging infrastructure on public roads or other publicly accessible locations, such as public parks, publicly accessible parking facilities owned or operated by a private entity.
Applicants interested in installing an EVCS submitted proposals to NMDOT and were asked to consider the equity, cost-effectiveness, operation, and maintenance of EVCSs. In addition, were also asked to consider the geographic diversity of EVCSs in rural areas and the Justice 40 initiative.
The Program prioritized rural localities as well as low- and moderate-income areas of the state to help alleviate economic and racial inequalities.
"Each application was carefully considered with the goal of supporting the development and growth of electric vehicle charging stations and alternative fuel infrastructure throughout the state, no matter how rural the location," said State Transportation Secretary Ricky Serna. "In the end, 32 locations were selected in the first round of selections."