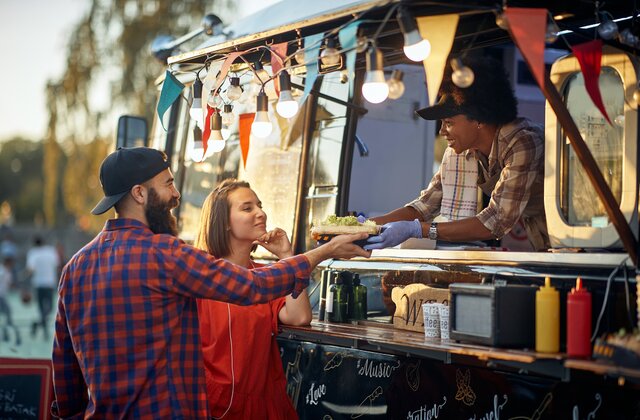 NEW MEXICO – The New Mexico Economic Development Department (EDD), has announced that the state has received a $250,000 STEP grant from the U.S. Small Business Administration to help these companies cultivate the global marketplace.
The State Trade Expansion Program (STEP) is an initiative that provides matching grants to states to help eligible small businesses export their products. The project provides assistance with booth space at overseas trade shows, interpreters, export training programs, and the Department of Commerce's Gold Key brokerage services in major overseas markets.
EDD indicated that expanding global trade is a priority for Governor Michelle Lujan Grisham as a means to further diversify New Mexico's economy. The $250,000 grant is the largest the state has ever received under the STEP program
"There has never been a better time to introduce your business to the international marketplace," said Keyes, EDD Cabinet Secretary. "We are pleased to be able to provide guidance and support to our New Mexico businesses that want to grow with the help of global sales."
"Thanks to the SBA and the New Mexico Economic Development Department, STEP has become the most effective program we have to support small businesses getting started in exporting," said Celeste Nunez, Director of International Business Resources for the New Mexico Business Alliance.
"STEP has been essential to Pajarito Powder's success. As a rare start-up company that has been global since its inception, Pajarito Powder's ability to exhibit at major international trade shows has been instrumental in establishing us as a leading supplier of electrocatalyst materials for the hydrogen economy," said Thomas J. Stephenson, CEO and President of Pajarito Powder.
Liseth Garay, Vice President of Finance and Administration for UbiQD, Inc. said, "The State of New Mexico's Business Expansion Program has been a good resource for us to explore new market opportunities overseas and is a great initiative for small companies to do the same."
Two sales missions are planned for Hannover, Germany, and Asia. Grants of up to $7,500 will be awarded to qualifying companies. These companies must be registered in New Mexico, have been in operation for a minimum of one year, have fewer than 500 employees, and the company's product or service must have at least 51% U.S. content.