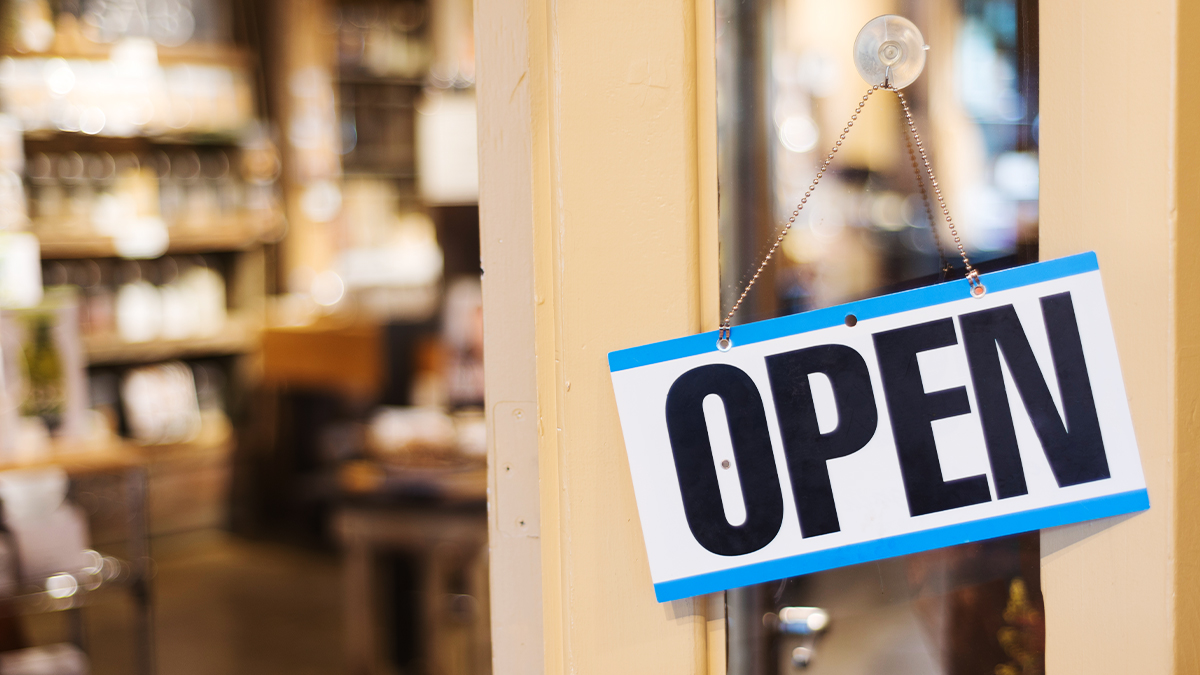 NEW MEXICO – The New Mexico Economic Development Department (EDD) has announced that the state has received up to $74.4 million from the U.S. Treasury Department's State Small Business Credit Initiative (SSBCI) to boost capital assistance and invest in socially and economically disadvantaged businesses.
"Small businesses are the backbone of many New Mexico communities, but often struggle to find and qualify for the assistance they need to grow and create jobs," said Gov. Michelle Lujan Grisham.
The federal funds are allocated to the state through the Small Business Jobs Act of 2010 and amended by the American Recovery Plan Act (ARPA) of 2021. The New Mexico Economic Development Department (EDD) received notice of the allocation from the U.S. Treasury after submitting a grant application.
States can allocate the capital to five different types of programs, according to U.S. Treasury guidelines. EDD will invest the funds in two types of programs: Venture Capital (VC)/Social Capital and Collateral Support. A large portion of the resource will be focused on SEDI (socially, economically, disadvantaged individual) business owners.
New Mexico has retained Avivar Capital, a California-based firm specializing in impact investing and racial equity, to advise on the development of the VC program and conduct a landscape analysis of small business capital needs.
EDD has also solicited proposals from investment funds that can strategically work with underserved businesses to grow and create jobs, and is in the process of developing program details and gathering feedback. The dollars are expected to be deployed to multiple venture capital funds over the next several months and the respective fund managers will be responsible for the equity placements.
Under the grant agreement, $9 million has been specifically allocated to EDD's Collateral Assistance Program (CAP), which boosts private lending to small businesses by reducing collateral requirements at banks and financial institutions.
The CAP gives preference to business owners who are women, U.S. veterans, ethnic minorities, or are part of other underserved groups. Eligible businesses must be located in New Mexico and can use loan funds for asset purchases, start-up costs, working capital, franchise fees, equipment, inventory or even bridge loans leading to permanent financing.
New Mexico's allocation comes as the U.S. Treasury Department announced the approval of 11 other state plans for up to $1 billion in financing under the State Small Business Credit Initiative (SSBCI). Treasury has now announced the approval of 31 state plans for about $4.8 billion in SSBCI funding.