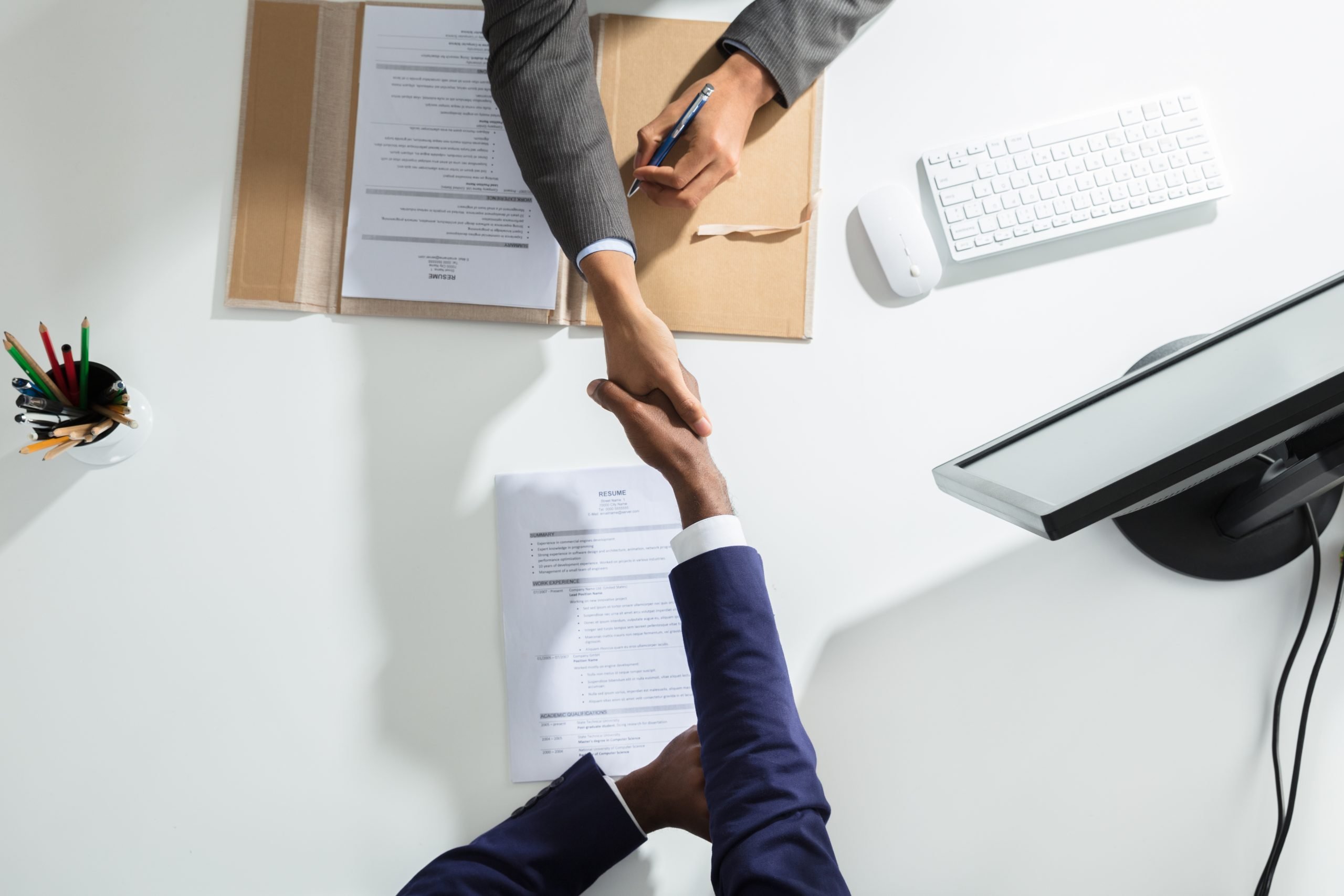 NEW MEXICO – The New Mexico Department of Workforce Solutions announced that the state's unemployment rate continued to decrease to 4.2%, the lowest since July 2008.
In the last two monthly employment reports, New Mexico has improved five spots in the national rankings of state unemployment rates.
"For the third month in a row, we have brought New Mexico's unemployment rate to the lowest it has been in nearly 15 years – that's huge. We continue to see substantial job growth, adding more than 31,000 new jobs in the last year in sectors from construction and hospitality to education and health care," said Gov. Lujan Grisham.
The governor also indicated that the state is seeing record college enrollment as a result of the investment made in free education.
Monthly unemployment data showed that the number of business establishments in New Mexico has increased by more than 8% in the last year alone and now exceeds the pre-pandemic total by more than 10%.
In addition, New Mexico's unemployment rate is now nearly two percentage points lower than it was prior to the onset of the Covid-19 pandemic in 2020.
One of the innovative ways that jobs continue to be created across the state is through Local Economic Development Act (LEDA) funding, which supports the expansion of New Mexico businesses and attracts new and exciting partners to the state.