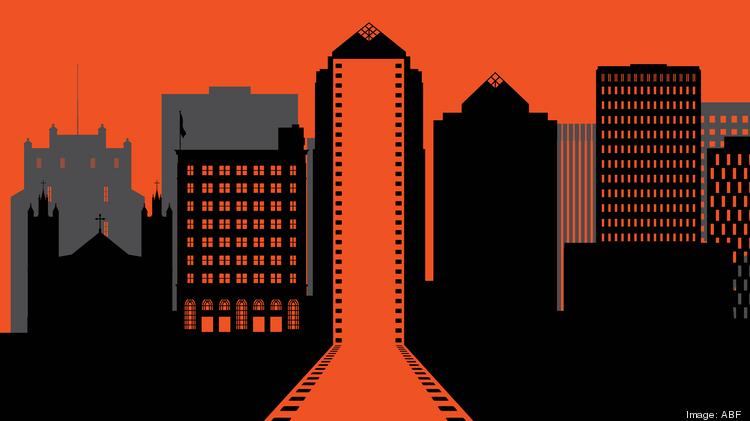 NEW MEXICO – New Mexico Governor Michelle Luján Grisham announced that the first satellite campus of the Next Generation Media Academy will be co-located with Doña Ana Community College and New Mexico State University (NMSU) at the Arrowhead Center in Las Cruces.
The Media Academy is a priority initiative for Governor Lujan Grisham, who has identified film and television production as an important industry in the state to create higher paying jobs and diversify the economy.
According to the New Mexico government, the Academy will be a certification program that will provide quick access to high-demand jobs with high-level training and paid apprenticeships. The Las Cruces facility will coordinate film, television and media in a bilingual core curriculum and will feature a unique program that will teach high school and college instructors about the industry.
The initiative is supported with a total appropriation of $40 million secured by the New Mexico government in the 2022 legislative session. With a center in Albuquerque, and at least one branch to be located in Las Cruces, the film academy will be the epicenter for training and job skills in this industry, as well as in television and digital media.
The Academy is a partnership between the New Mexico Economic Development Department, the Department of Higher Education, the International Alliance of Theatrical Stage Employees, and the New Mexico film associations established by Senate Bill 2 of 2019, Netflix and NBCUniversal.
Fifteen New Mexico postsecondary film and media programs and institutions have already agreed to a core curriculum for students.
Direct spending on film and television productions reached a record $855 million in the most recent fiscal year, a 36% increase over FY 2021. Spending in rural communities outside the Albuquerque-Santa Fe corridor has also soared due to added incentives championed by state government. Direct spending grew from $6.5 million in FY 2021 to $50 million last year. The academy is scheduled to open its doors to students in 2023.
Since Gov. Lujan Grisham took office in 2019, Netflix announced a major expansion in the state with a commitment to spend another $1 billion over 10 years, doubling the company's original commitment to New Mexico. NBCUniversal opened a production facility in Albuquerque with a commitment of $500 million in direct production spending over the next 10 years and 330 jobs.