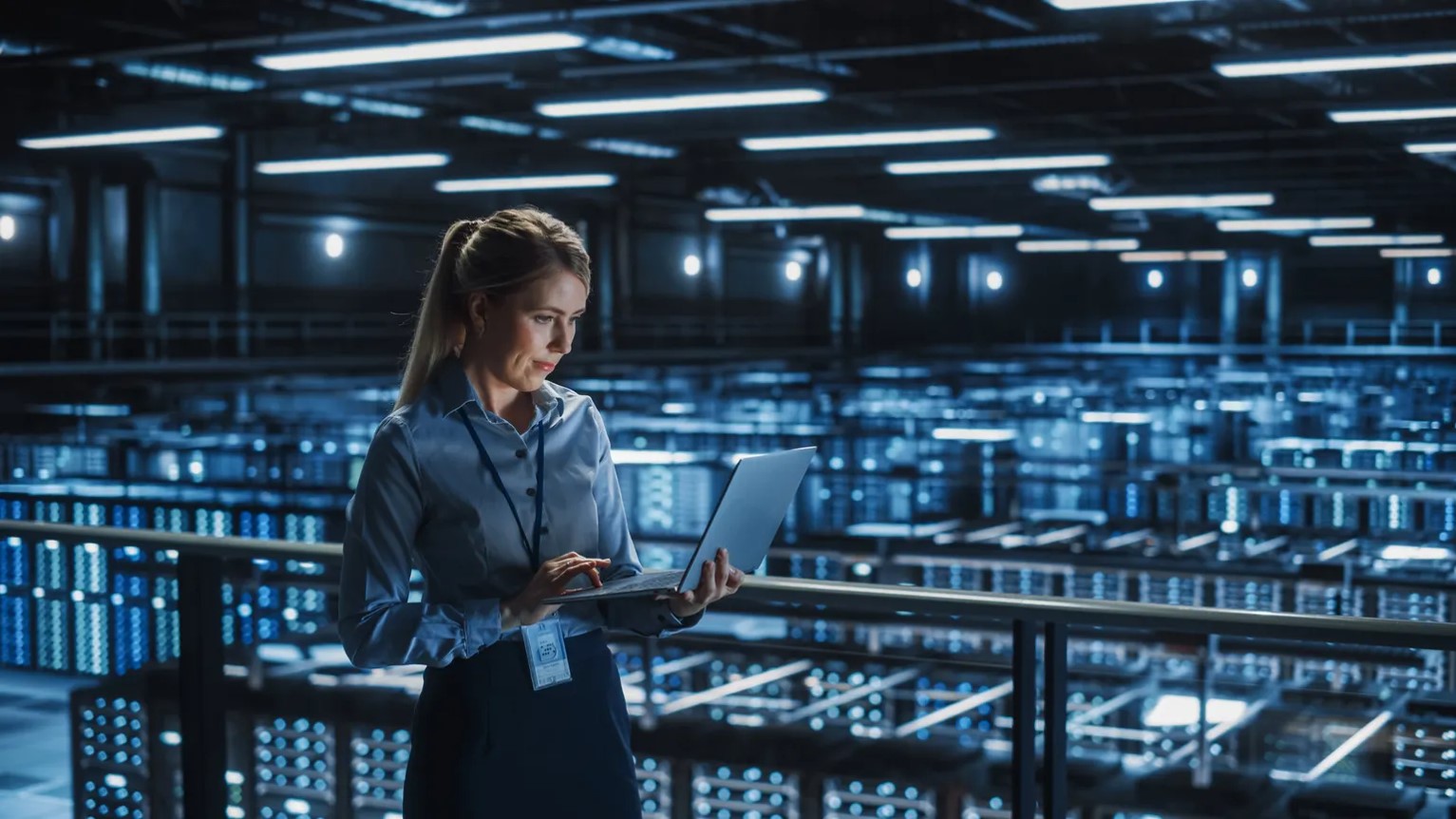 The electrical engineering program at New Mexico State University's (NMSU) Klipsch School of Electrical and Computer Engineering has focused its efforts on global energy challenges, such as how to ensure a clean, safe, reliable and resilient energy supply for the United States while safeguarding equitable energy access for all demographic groups.
According to NMSU, the university's Electric Utility Management Program is a concentration track and research program within Electrical and Computer Engineering, which has produced numerous leaders, since its inception in 1952, who are addressing a variety of today's electrical infrastructure challenges.
"NMSU is uniquely prepared and qualified to effectively combine utility and industry research with electrical engineering educational expertise through our Electric Utility Management Program," said Associate Professor Olga Lavrova.
NMSU's Electric Utility Management Program has a significant impact on the upward mobility of New Mexico students. Graduates create and test complex hardware and software technology that improves the world. Alumni of NMSU's Electric Utility Management Program are simulating, testing and developing protection infrastructure for microgrids, electric vehicles and utility-scale equipment, as well as working on transmission and distribution planning with renewable energy and distributed energy resources.
In addition, the program not only helps develop a foundation for students to pursue rewarding, lucrative and exciting careers, but also produces industry leaders in utilities, government agencies, research labs, engineering and consulting firms and more.
With the influx of electric vehicles and solar-powered homes, research in electrical energy and power electronics is needed more than ever. The vision of the NMSU Electric Utility Management Program is to maintain education, research and extension programs in electric power systems, and related interdisciplinary areas, that provide the greatest value to electric utility stakeholders such as El Paso Electric, PNM Resources and electric cooperatives within New Mexico and surrounding areas.
Undergraduate, master's and doctoral students have been employed by Sandia National Laboratories, Los Alamos National Laboratory, National Renewable Energy Laboratory, Intel, Dell, NMSU's Physical Science Laboratory, Lockheed Martin, Lower Colorado River Authority, Arizona Public Service, Timmons Group, Freeport-MoMcRan, El Paso Electric, Burns and McDonnell, Las Cruces Utilities and Siemens, among others.
Current power engineering projects include work on solar development and grid security and stability research. A recent significant project is research and demonstration work on Aggie Power, a three-megawatt solar and battery energy storage facility, which is a collaboration between El Paso Electric and NMSU, supplying clean renewable energy to NMSU's Las Cruces campus.
While preparing students for the workforce is important, Lavrova said having students who represent the regional population is also significant.
"The program prides itself on reflecting regional demographics, with nearly 65% of the 350+ graduates coming from disadvantaged populations," Lavrova said. "We have a great diversity of ethnic and racial groups, as well as 26% female participation in the program. This is exceptionally high female participation in any area of energy systems research and is one of our top priorities."