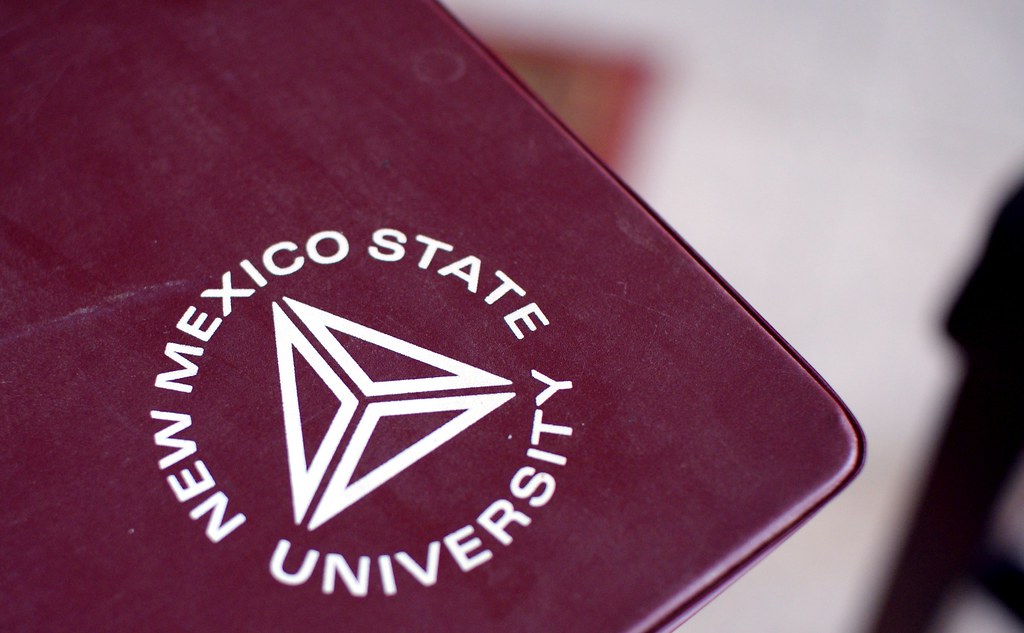 NEW MEXICO – New Mexico State University (NMSU) reported that its multidisciplinary program for ethnic studies (BEST) was incorporated as a new department to continue to offer graduate certificates and build cultural awareness and understanding along the U.S.-Mexico border.
The Borderlands and Ethnic Studies (BEST) program began in 2019 to address the growing need for knowledge in the areas of cultural competency, equity, and inclusion to work effectively with diverse populations.
Dulcinea Lara, professor of borderlands and ethnic studies, championed the program since its inception and advocated for its designation as a department. Its goal is to guide students in examining the intersection of race, ethnicity, gender, sexuality and other identities, and how those identities affect people living in border communities.
"A greater understanding of how society works and offers historical and contemporary opportunities or disadvantages can really drive a person's ambition to work within and change a system that is designed in these ways to operate in ways that segregate and exclude opportunities for some groups," Lara said.
This type of certification can be useful in many fields, including education, government, law enforcement, health care, environmental justice, communication, social work, law and politics, public history, business and social entrepreneurship.
Since the program was launched, enrollment has grown steadily each semester; and courses are open to all NMSU students.
BEST's work has gone beyond the classroom to share knowledge with the community at large. With a grant from the Kellogg Foundation, Lara and Nicholas Natividad, associate professor of criminal justice, collaborated with artist Daniel Aguilera in 2017 to imagine and create an exhibition titled "Pasos Ajenos," which opened first in 2021 at the Branigan Cultural Center in Las Cruces, then at the Bernalillo Community Museum in northern New Mexico and this fall at the El Paso Centennial Museum.
The exhibit will be at the Centennial Museum through March 2023. The museum is open from 10 a.m. to 4 p.m. Monday through Saturday. The "Pasos Ajenos" exhibit will travel to California next year. Learn more about the "Foreign Footsteps" exhibit.
NMSU faculty members Laura Bittner, interim 4-H and youth development department head, and Karim Martinez, family life outreach and child development specialist, who serve as co-directors of the Equity, Inclusion and Diversity initiative in the College of Agricultural, Consumer and Environmental Sciences, both have seen what goes into the certification program.
Both Bittner and Martinez would like to see these courses incorporated into general education courses to help more NMSU students better understand the historical reasons behind a variety of important issues facing marginalized groups.