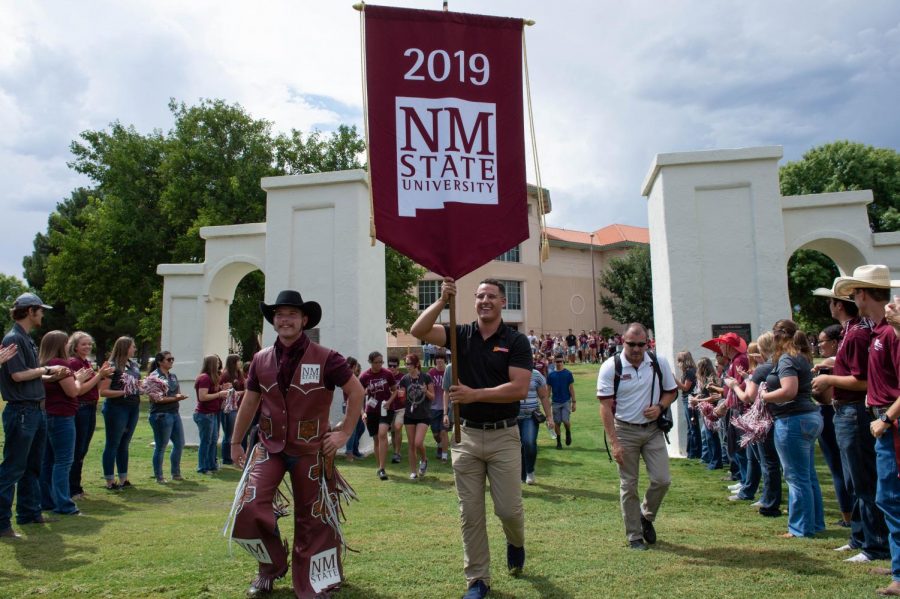 NEW MEXICO – New Mexico State University's (NMSU) Global Campus will receive a US$10.5 million legislative appropriation to continue the development of its fully online programs.
The funding will support expansion of the campus' degree programs, non-credit microlearning courses and skills-based workforce development initiatives.
"We are grateful to the Legislature for recognizing the importance of creating inclusive and accessible education regardless of geographic location, and for its continued support of NMSU Global," said Jay Gogue, NMSU interim chancellor.
Gogue, noted that the funding will allow for continued expansion of competitive programs and initiatives that meet the changing needs of students and the state, while providing a flexible, high-quality education.
The Global Campus has seen a significant increase in enrollment over the past two years, in large part due to the New Mexico Opportunity Scholarship.
The university has intentionally developed NMSU Global Campus as the local online leader in the state, providing New Mexico residents seeking an online education the option of receiving an in-state education versus the out-of-state option through mega-universities.