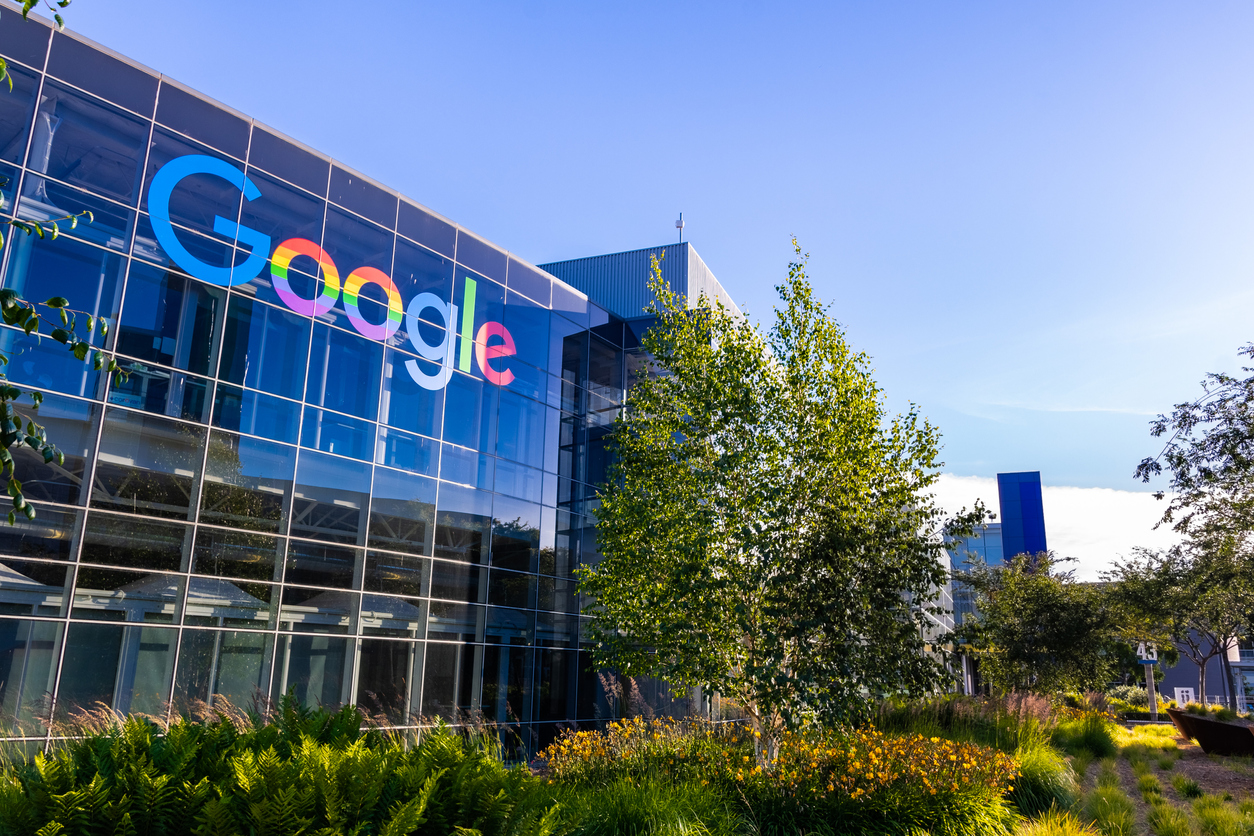 NEW MEXICO – Students from New Mexico State University (NMSU) were honored during a culmination ceremony for the 2023 Google Tech Exchange initiative, held at Google's headquarters in Seattle.
Google Tech Exchange is a program that helps prepare African American, Latino and Native American students for technical internships. Eight NMSU students spent the spring semester participating in up to four Google courses covering introductions to software development, project management, applied data structures and careers in technology.
NMSU students Sarah Diaz, Mariano Garcia, Said Ajo Montano, Avery Johnson, Edgar Ochoa Sotelo, Carson Siegrist, Francisco Manuel Mares Solano and Rafael Ramirez were selected for the 2023 Tech Exchange program, which flew them to Google offices for orientation early in the spring semester before returning them to campus to participate in a virtual curriculum with NMSU professors, Googlers and other computer science students from across the country.
"I had the opportunity to meet numerous Tech Exchange students and hear about their experiences, as well as interact with Googlers," said Siegrist, an NMSU computer science student who grew up in a military family and lived in states across the United States, as well as in Europe and Asia.
NMSU was one of the first Hispanic Serving Institutions selected in 2018 to participate in the program where students learn applied computer science and problem-solving skills. They are also paired with a Google mentor to help with professional development and build social capital and community.
"Our goal is to ensure that students feel seen, supported and engaged by the Google community," said Tech Exchange Technical Program Manager Ernest Holmes. "By the end of the program, students tell us they feel more confident in their skills as programmers and have developed a deeper sense of belonging to the industry."
The program began in 2017 with students from Howard University, one of America's Historically Black Colleges and Universities, and then added more HBCUs and Hispanic Serving Institutions like NMSU in its second year.