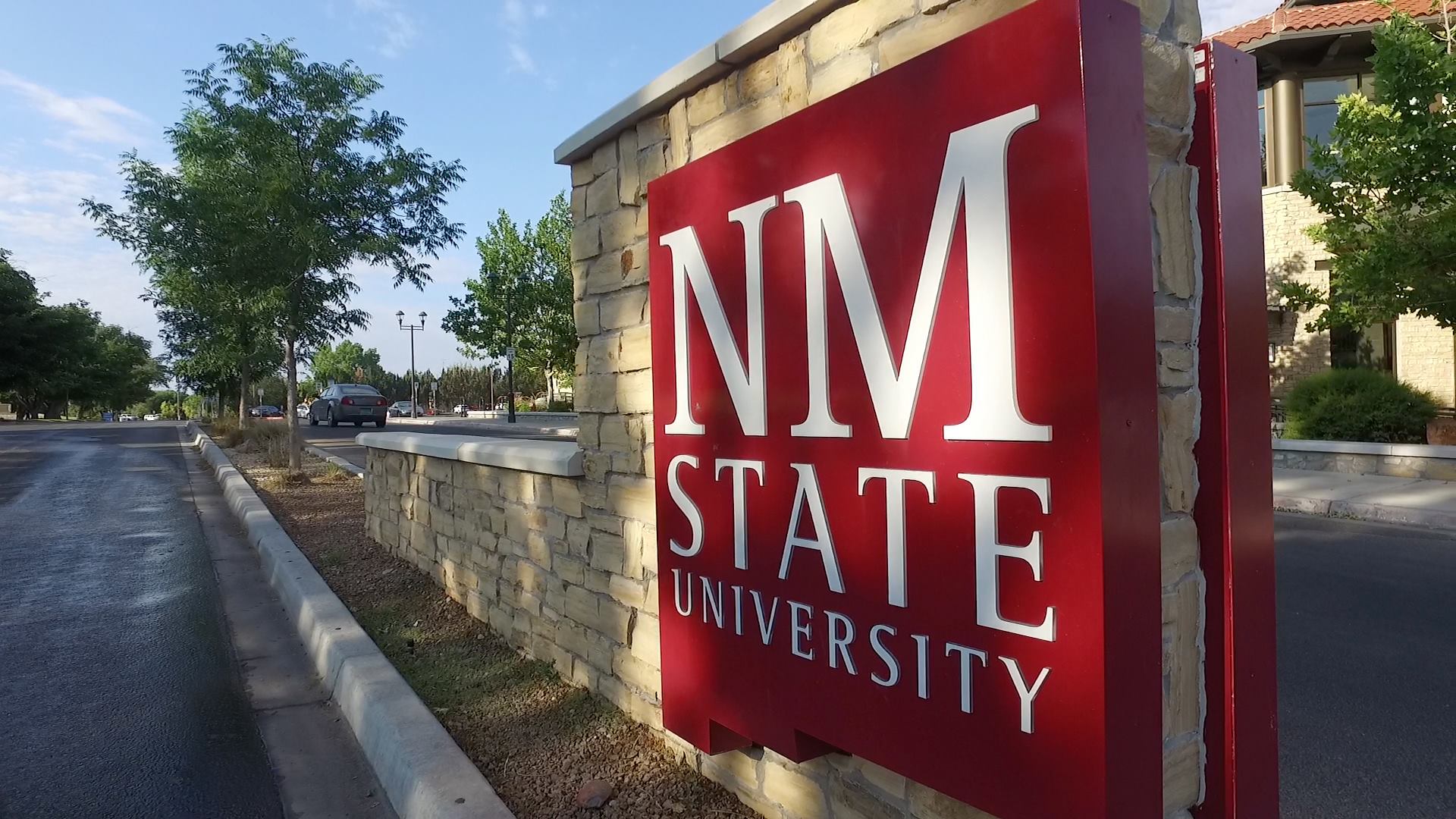 JUAREZ, CHIH – In order for New Mexico State University (NMSU) students to learn about Mexican politics, government professor and department chair Neil Harvey took his students to Ciudad Juarez to spend time with other young people and teachers.
Harvey is a respected scholar of immigration and politics on the U.S.-Mexico border and has been taking his students to Ciudad Juarez for 25 years to learn about Mexican politics. Although the pandemic suspended those visits, they have been revived this spring.
In March, Harvey brought a group of students from his border politics class to Juarez for a day of discussion of border issues with professors and students from the Autonomous University of Ciudad Juarez (UACJ). Along with a visiting group from George Mason University in Washington, D.C., the students also spent part of the day meeting with representatives of the municipal government.
"With a population of close to 1.5 million, Ciudad Juarez is the sixth largest municipality in terms of population in all of Mexico," Harvey stated. "Therefore, the work of the municipal government is quite important. It's one thing to read about it and try to understand the policies and the pros and cons of different countries, but it's another to actually go and spend time. This was just a one-day visit, but I think it gives students the opportunity to see it first hand."
Neil Harvey has been a lead scholar for a National Science Foundation (NSF) Undergraduate Research Experiences for Undergraduates (REU) Site Program on Immigration Policy and Border Communities since 2018. The award has been renewed through 2025 to help Harvey continue to train undergraduate students in Community-Based Participatory Research methods and mentor student projects on the nature and impacts of immigration policies in the southern New Mexico/El Paso-Ciudad Juárez border region.