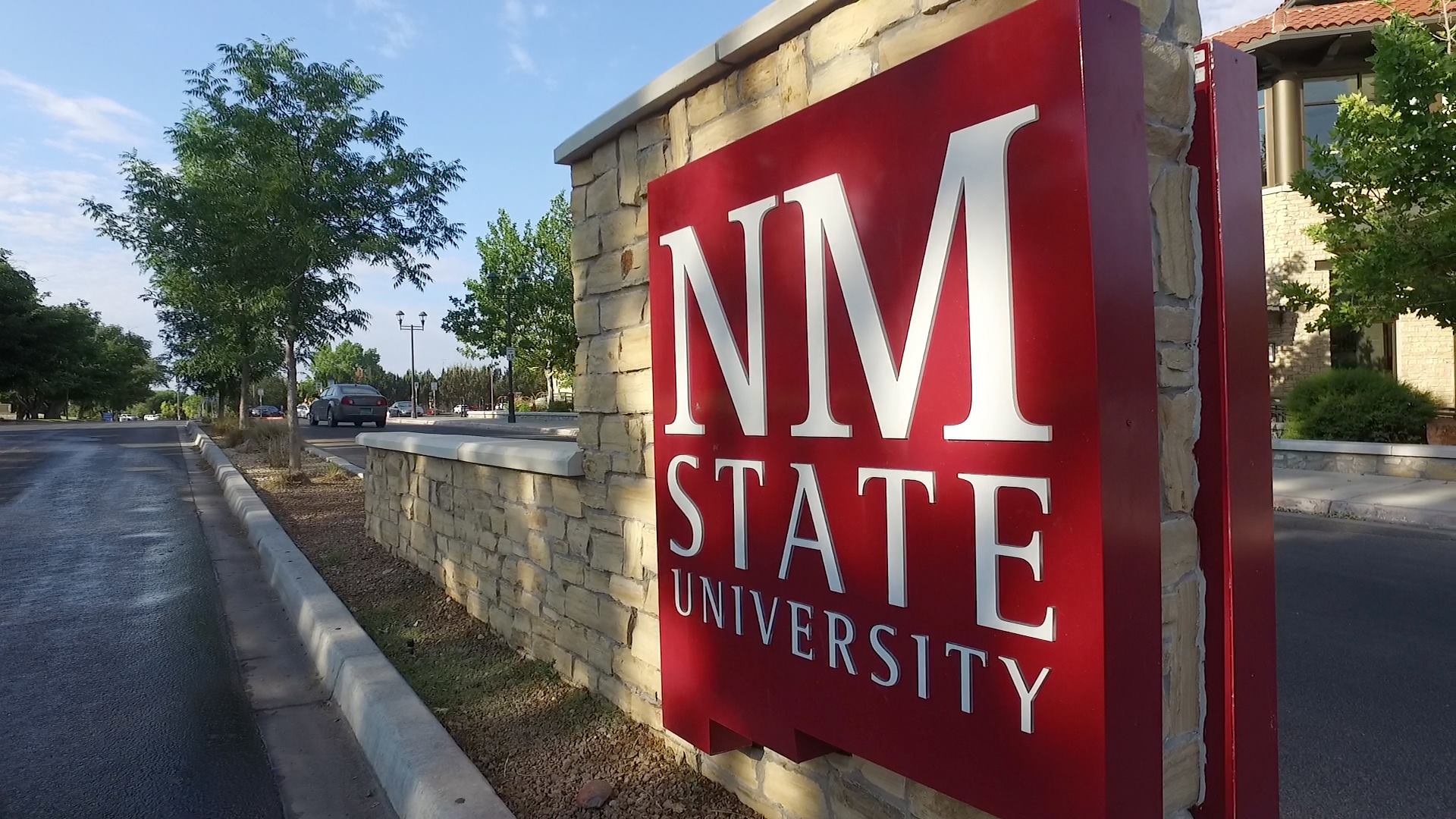 EL PASO, TX – The Technology Education Success Foundation has partnered with New Mexico State University's (NMSU) Arrowhead Center to offer an online TechSprint accelerator, STTE Ventures Sprint, to El Paso tech startups.
STTE Ventures Sprint is one of the new opportunities offered through STTE Ventures to empower El Paso startups. The accelerator program complements opportunities to pitch at the upcoming Dia de Los Muertos Startup Week, among other resources and opportunities for entrepreneurs.
"Our sprint model promotes the formation of partnerships between entrepreneurs and stakeholders, facilitating seamless integration into the entrepreneurship ecosystem and establishing meaningful relationships for potential investments," said Carlos Murguía, TechSprint program manager.
Murguía said the assistance strategically positions startups to actively pursue subsequent funding opportunities, guiding them through activities focused on customer identification and market feasibility validation.
The comprehensive accelerator program is designed specifically for technology founders. It provides immersive guidance on market validation and places special emphasis on vital elements such as customer discovery, obtaining market intelligence, assessing commercial potential and raising investment capital from investors.
Each session consists of a combination of informative lectures, engaging presentations, interactive discussions, valuable feedback and mentoring from industry experts. To accelerate the progress of participating startups, a minimum of three mentors and advisors – with experience in various stages of entrepreneurship – actively support each session.
In addition, each participant will have access to weekly one-on-one meetings with an Arrowhead team member or mentor, who will provide personalized assistance and respond to questions and concerns.
STTE Ventures Sprint aligns with ongoing initiatives started by the Hunt Center for Entrepreneurship to strengthen the regional ecosystem.
"Partnering with the STTE Foundation solidifies our dedication to fostering economic opportunity in the Borderplex region through innovation and entrepreneurship," said Kathy Hansen, director and CEO of the Arrowhead Center.
Featured advisors and mentors include accomplished entrepreneurs, experienced operators, active angel and venture investors, scientists, engineers and world-renowned economists.