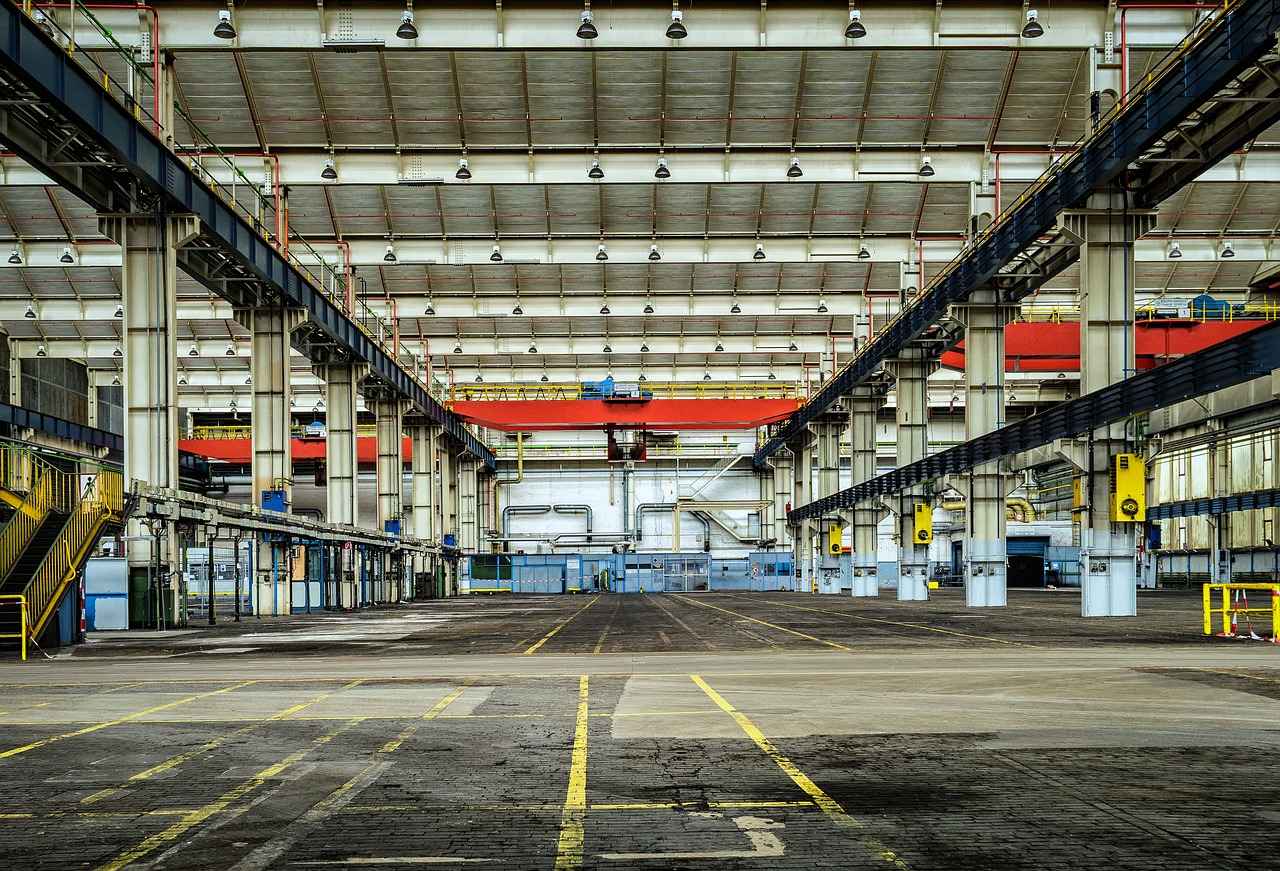 MEXICO – As an effect of nearshoring and the reactivation of the economy, in 2022 the northern border of the country was the region that concentrated the largest number of industrial construction projects, according to Datoz.
The director of Datoz, Sergio Mireles Montaño, explained that last year was placed as a precedent in the demand and generation of industrial spaces, consolidating previous years.
"These last two years, 2021 and the closing of 2022, are evidently historic. This is due to the country's economic growth, the entry of new companies and the need to expand those already in Mexico," he said.
According to the Datoz study covering 2022, of the 5.6 million square meters that made up the new starts in said year, 62% corresponds to the north of the country.
There were also new modifications in the requirements of the spaces in this region; previously, on average, industrial spaces were requested between 6,000 and 8,000 square meters, but now the requests for warehouses go over 20,000 square meters.
"This leads to the need for developers to look at investing in larger, higher volume, higher capacity speculative buildings so that they can really be attractive," added Mireles Montaño.
Based on the results for the north of the country, it is projected that the industrial real estate market in this region will continue to grow by 2023.
In addition, Newmark estimates that the high demand for industrial space will further boost the northern border.
In 2023, the market is expected to continue to enjoy a high level of interest in expansion by companies, new developments, parks and many opportunities for build-to-suit.