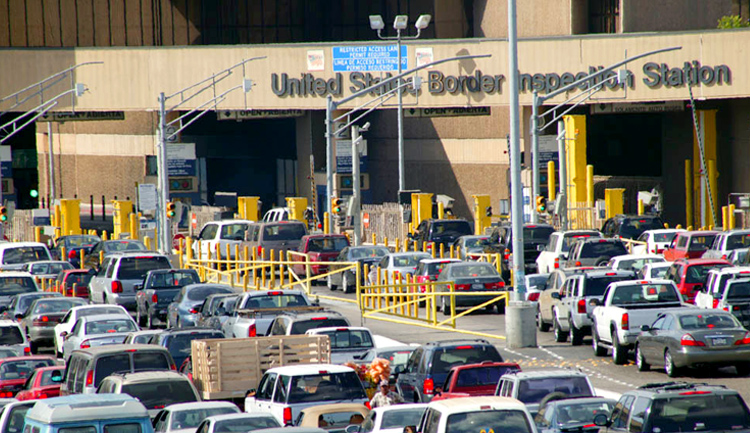 MEXICO – In the first months of 2019, the northern border was the country's most dynamic region in manufacturing due to the fiscal incentives granted by the federal government to said region, while the Bajío, which in previous years showed the highest economic and industrial growth, presented a negative result.
Specialists agreed that regional gaps are being generated and this is mainly due to the fact that the federal administration headed by Andrés Manuel López Obrador has only bet for economic development in certain entities in Mexico.
According to data from Instituto Nacional de Estadística y Geografía (INEGI), in the first quarter of this year, the value of manufacturing production in the northern border increased 5.7% at the real annual rate, the highest national level.
This result derived from the behavior of its members: Baja California had an increase of 17.7%, Coahuila 7.2%; Nuevo Leon 5.1%; Chihuahua 3.6% and Sonora 3.2%; only Tamaulipas recorded a fall in its manufacturing industry with only 5.8%.
Source: Dossierpolitico