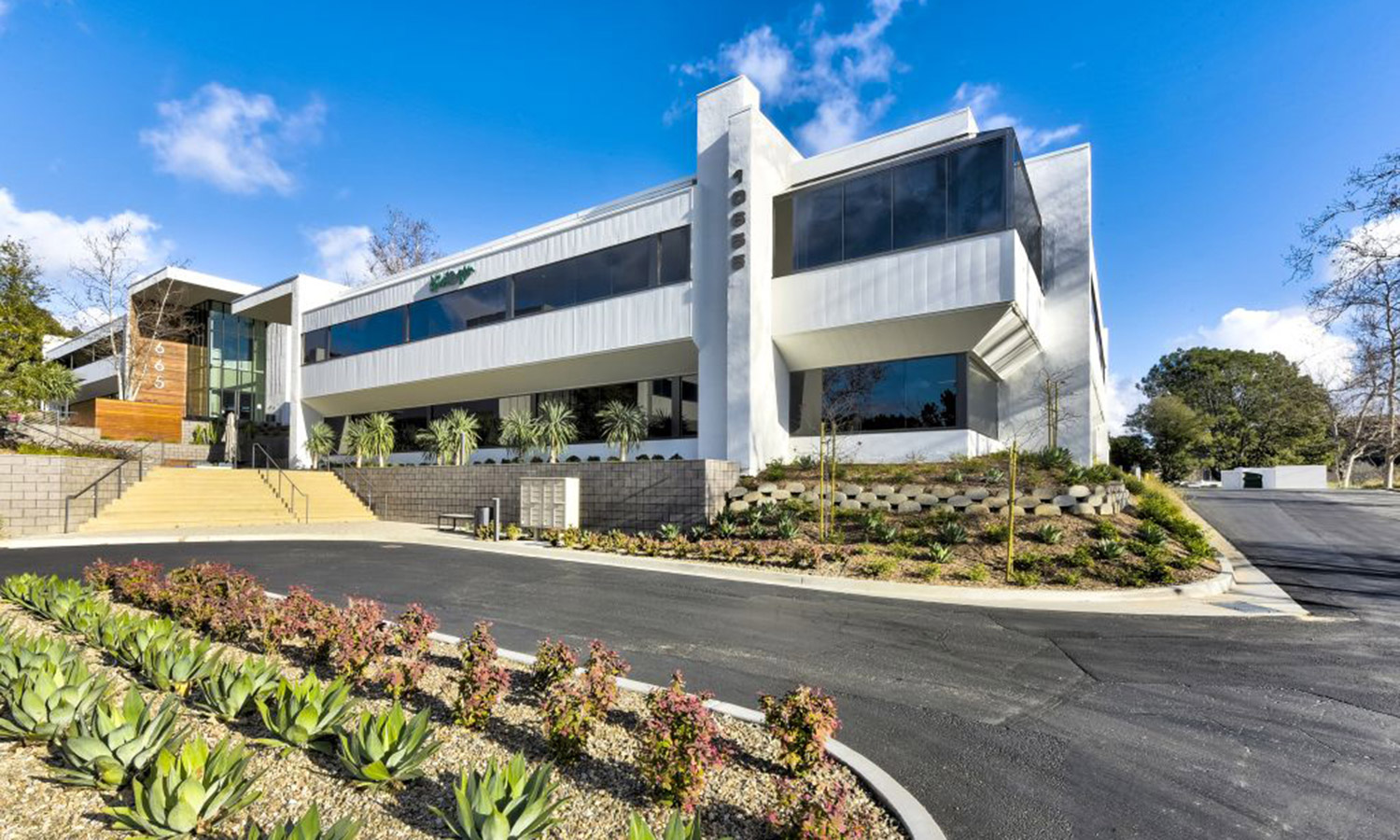 SAN DIEGO, CA – San Diego, California-based preclinical biotechnology company DTx Pharma announced that it has been acquired by Novartis.
DTx Pharma addresses the challenges of delivering oligonucleotide therapeutics with its fatty acid ligand-conjugated oligonucleotide (FALCON) platform, which enables the organization and activity of small interfering RNA (siRNA) therapeutics in tissues beyond the liver, improving biodistribution and cellular uptake.
DTx Pharma's lead program is currently in preclinical development, with FDA orphan drug designation, for the treatment of Charcot-Marie-Tooth disease type 1A (CMT1A), a progressive, autosomal dominant neuromuscular disease that can lead to loss of muscle function and lifelong disability.
Currently, there is no approved therapy to treat PMP22, the underlying genetic cause of CMT1A, for the estimated 150,000 patients with this debilitating disease in the US and Europe.
"I am delighted that Novartis is moving forward with our CMT1A therapeutics program and the FALCON platform. With its resources and capabilities in neuromuscular diseases, Novartis is well positioned to accelerate the development of DTx-1252 and provide hope to patients, who desperately need a therapy," said Artie Suckow, co-founder and CEO of DTx Pharma.
In addition to the CMT1A program, Novartis has acquired all rights to the FALCON platform and two other early-stage programs in neuromuscular and central nervous system (CNS) indications.
"This acquisition underscores Novartis' commitment to bring life-changing medicines to patients with neuromuscular diseases and other nervous system disorders," said Robert Baloh, Global Head of Neuroscience at Novartis Institutes for Biomedical Research.
Under the terms of the agreement, Novartis will make an upfront payment of $500 million and additional payments of up to $500 million upon achievement of pre-specified milestones.
Evercore acted as financial advisor to DTx Pharma, while Wilson Sonsini Goodrich & Rosati acted as legal advisor.