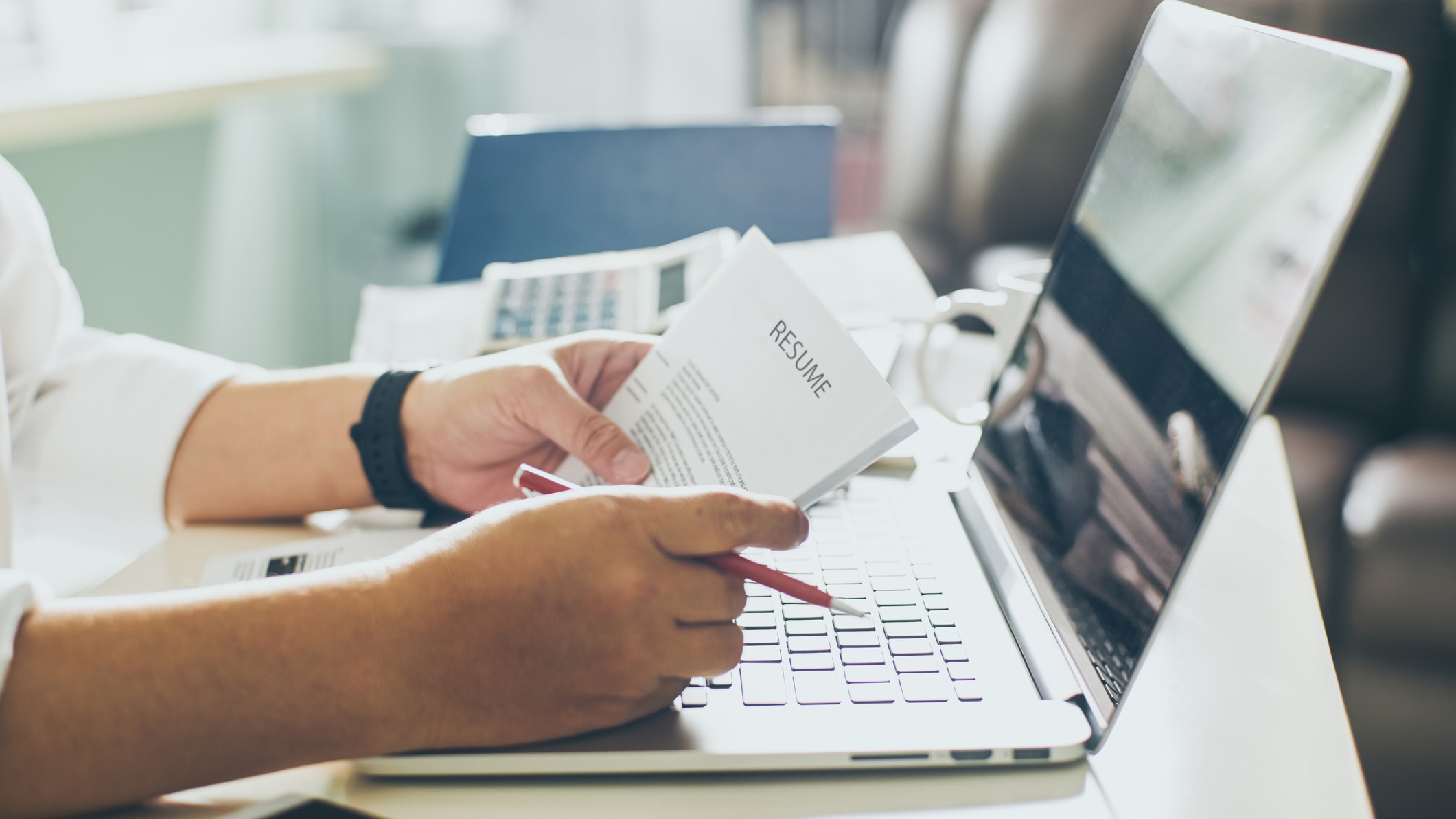 NUEVO LAREDO, TAMS – The city of Nuevo Laredo, Tamaulipas registered at the end of August, a record number in terms of employment generation, according to indicators from the Mexican Social Security Institute (IMSS).
According to the figures presented by the IMSS, Nuevo Laredo reported up to the eighth month of the year, 4,021 new jobs generated during 2022.
Carmen Lilia Canturosas Villarreal, mayor of the city, highlighted the confidence of investors to generate more jobs, while the municipal administration has carried out different projects to bring job opportunities closer to job seekers, reflected in the more than 500 jobs generated each month.
"We are working very hard on the issue of economic development, it is a commitment of the municipal government to continue betting on employment, so that citizens have a better quality of life," Canturosas said.
In the last 11 months, four new industrial plants have started operations in Nuevo Laredo, which has left an economic benefit that exceeds 87 million pesos and more than 3 thousand direct jobs.
According to IMSS statistics, the city closed 2021 with a total of 101,070 contributors; and as of August 2022 the figure has increased to 105,091 workers.
"One of the priorities of the municipal government was this, that people have permanent employment and that is what we are doing, we bring very good data, have been a great success to carry out these programs where we promote employment in the city," emphasized Rolando Guevara Gonzalez, Secretary of Economic Development.