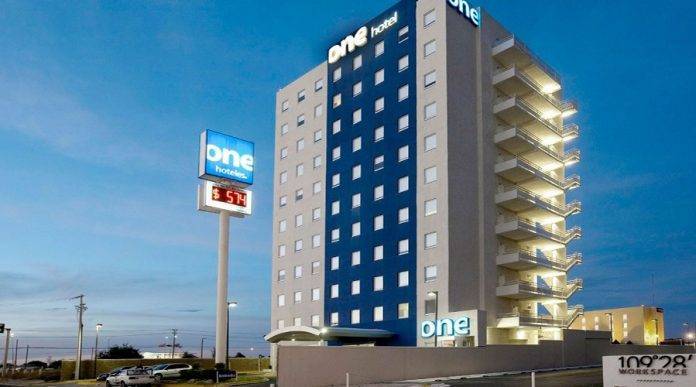 CIUDAD VICTORIA – Abdel Gamez Cantú, mayor of Soto la María, Tamaulipas, stated that there is interest by Nuevo Leon's businessmen to invest in the construction of hotels in the town, in order to achieve a bigger tourist impact. 
He pointed out that due the increase of visitors during Easter week, they're stilll working in the improvement of the city, especially in the beach, in order to attract more investors in the field of fishing.
"We're going to continue with the improvement of our beaches keeping them as clean as possible. Nuevo Leon's people always have been interested in the fishing industry, a 40% of the people who visit the city, came from this state" stressed Gamez Cantú.
In addition, he stated that they're working as well in the improvement of basic services such as potable water, since the municipality's inhabitants usually lack of said service.
Source: Hoy Tamaulipas