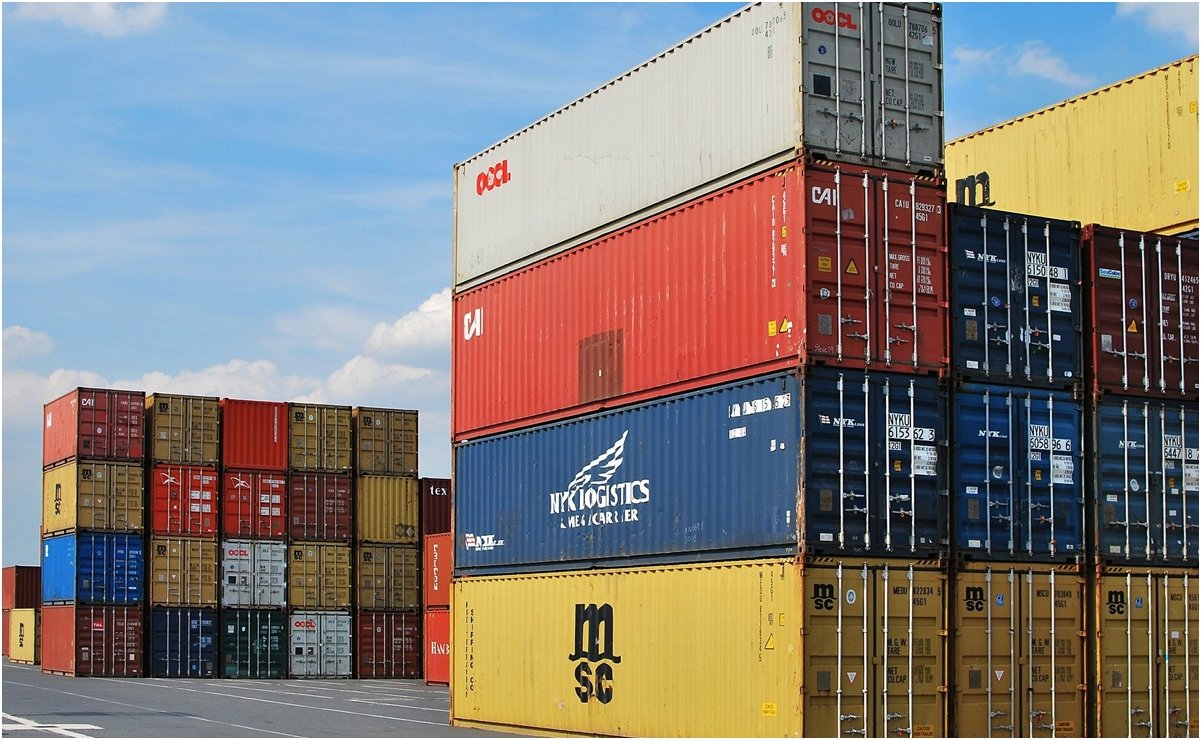 NUEVO LEON – During May, foreign trade in Nuevo Leon maintained the recovery trend that began in March, since imports and exports were in a phase of expansion during said month, according to the Chamber of the Transformation Industry (Caintra).
The business organization stressed that the region's exports and imports were in the expansion zone with 54.9% and 52.4%, respectively, in May.
"While foreign trade indicators were already weakened before the pandemic, 2020 was the worst year for Nuevo Leon, particularly exports and imports contracted up to 38.9% and 35.1% respectively in April of last year, due to the economic effects of the global health emergency," he added.
He commented that in the second half of last year, these indicators began to recover, however, they did not manage to get out of the contraction zone.
Meanwhile, imports stood at 52.4% reaching the highest figure since November 2017.
Source: El Financiero