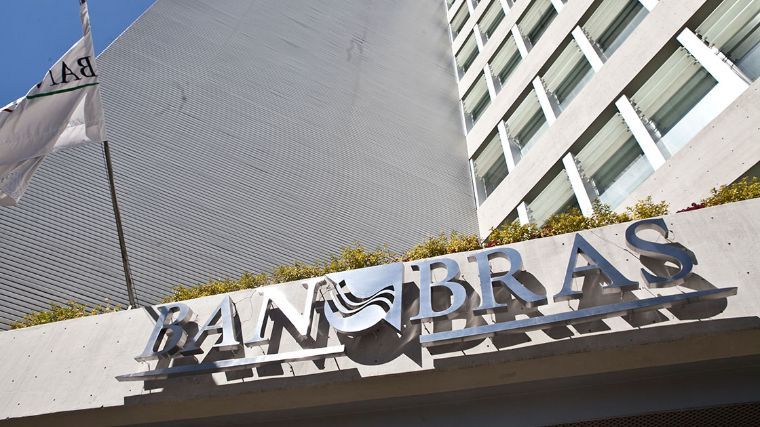 NUEVO LEON – The government of Nuevo León obtained financing for a total of up to US$78 million from the National Bank of Works and Services (Banobras), which will be used for productive investment in public works.
"The credit was divided into two parts, both with a term of 20 years, including a grace year, by Banobras, which presented the best offers," reported the Secretary of Finance and treasurer general of the state, Carlos Garza Ibarra.
The first financing will be up to US$42 million, with a surcharge of 0.44% additional to the Interbank Equilibrium Interest Rate (TIIE); the second will be of up to US$36 million, with a 0.49% surcharge, in addition to TIIE.
The guarantee of payment of the financing will be through the Contribution Fund for the Strengthening of the Federative Entities (FAFEF), which corresponds to Nuevo León.
The paving, re-carpeting, and infrastructure works in municipalities will be financed with the obtained resources, along with the purchase of wagons for Lines 1 and 2 of the Metro and the construction of Line 3. The construction of a psychiatric hospital, the construction and equipment of the Tierra y Libertad Hospital, among others, will also be included with this finance.
Source: El Economista