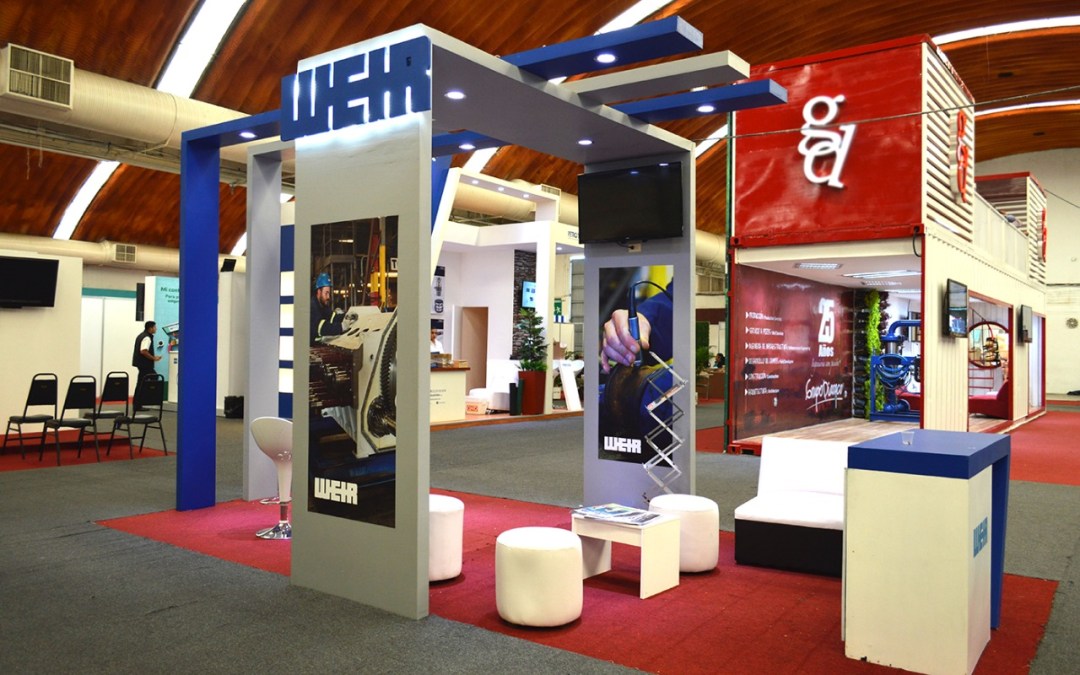 MONTERREY – Nuevo León's meeting tourism industry will be reactivated in the second half of the year due to health safety protocols and tourism confidence.
"It is worth mentioning that major events have been held since February, however, for the last quarter international and national congresses, industrial expositions and conventions will be held, said David Manllo Valdés," executive director of the Nuevo León Convention and Visitors Bureau (OCV).
"This will generate investment in the hotel sector. Recently, hotels of the JW Marriott, Westin Hotels & Resorts and Hilton Garden Inn chains have opened, and a Hotel Presidente is under construction, which will add 2,000 hotel rooms," he said.
On the other hand, he stressed that AHR Expo Mexico 2021, the Air Conditioning, Refrigeration, Ventilation and Heating Expo, from September 21st to 23rd at Cintermex, is one of the most important industrial events in Mexico.
He said the industry has learned a lot from the pandemic, and last year due to sanitary restrictions they were on pause for a few months, but now they are active, as COVID-19 has been brought under control by sanitary measures and vaccination campaigns.
Source: El Economista