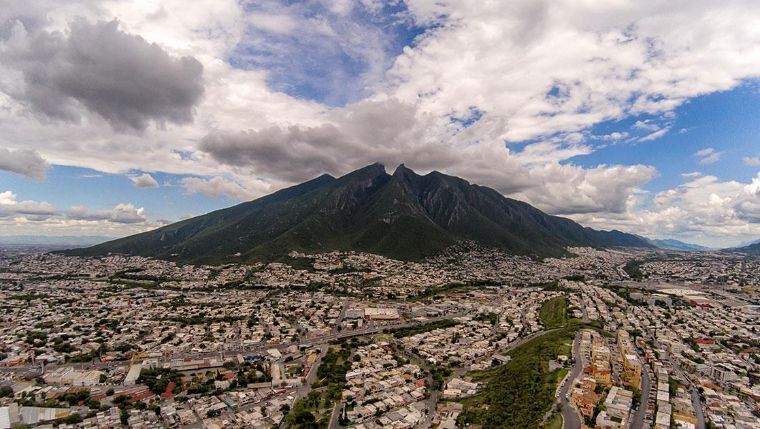 MONTERREY –  Despite the economic slowdown in the country during the first half of the year, Nuevo León remains with greater job certainty, ranking second in the country in terms of job creation, below Mexico City.
According to the ministry of Economy and Labor of Nuevo León, only in the month of June, 5,354 jobs were registered, which meant 41% more compared to the same period of 2018.
Roberto Russilidi Montellano, head of the Ministry of Economy and Labor, stressed that at the national level there is a natural slowdown because of the incoming federal government, but the expectation is that as the months go by, they can improve expectations.
"The important thing is that in Nuevo León jobs continue to be generated despite a natural slowdown nationwide. Fortunately, the productive sector in the entity is solid, which helps to avoid negative impacts on the creation of vacancies," said the official.
Source: El Economista