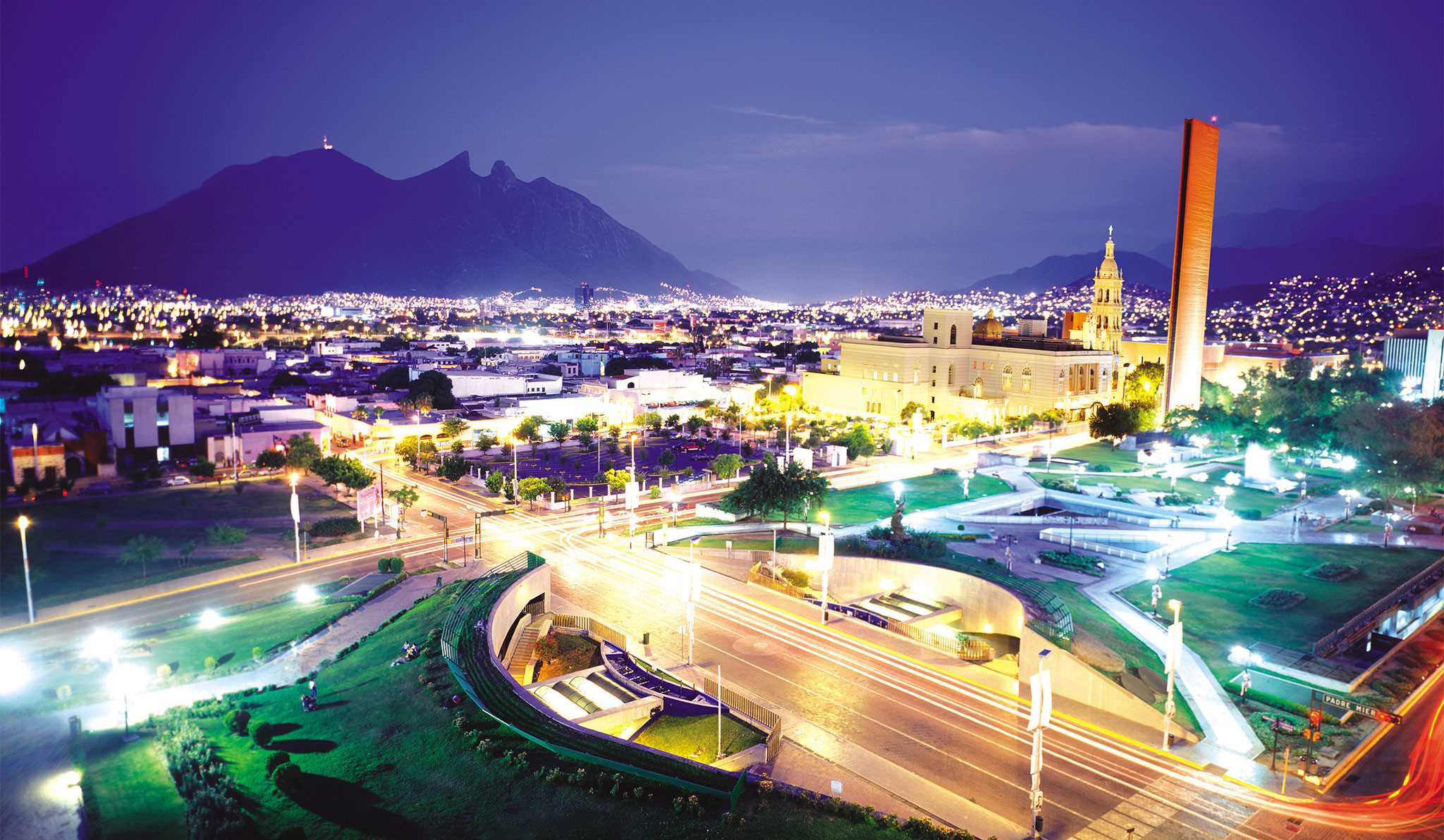 NUEVO LEON – Nuevo Leon's economy grew by 4.2% in the first two months of this year, along with an increase in exports of 5.8%, revealed state authorities.
The head of Secretaria de Economía y el Trabajo, Roberto Russildi Montellano, stated as well that the industrial activity in the entity shows an advance of 8.4%.
He stressed that while the national economy shows a growth of 1.3%, the performance of the state economy was superior, driven by manufacturing, exports and services.
"Nuevo Leon shows a favorable growth considering the beginning of a new federal administration, the restriction of public spending and the protectionist policy of the United States," stated Russildi Montellano.
Source: 20 Minutos