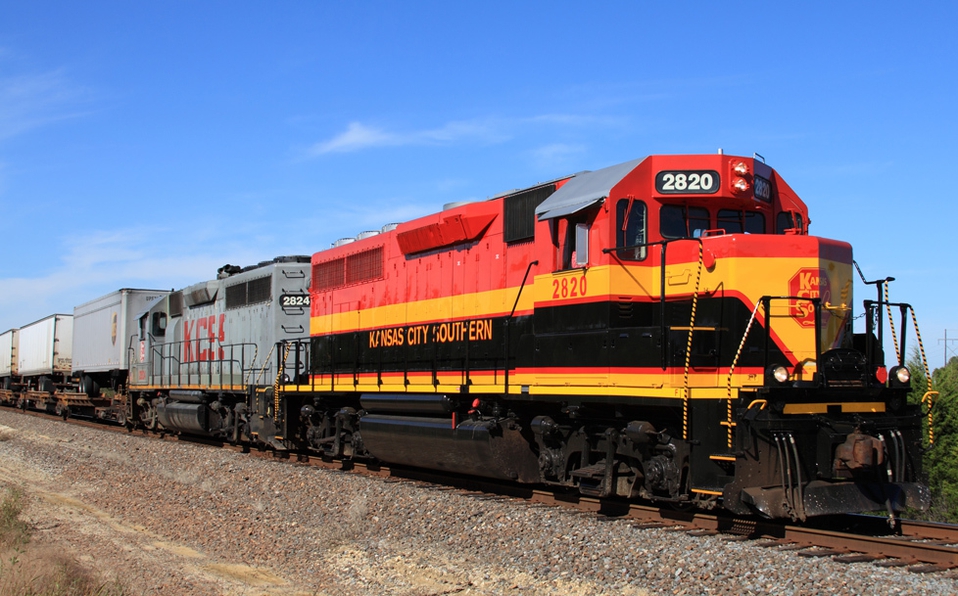 MONTERREY – For Cámara de la Industria de Transformación of Nuevo León (Caintra), rail transport is a strategic and integral part of the industry and commerce's supply chain in the state.
"Local industry needs a continuous rail service for more than 500 regular users in the metropolitan area; some of them get a few containers per month and others receive several trains per day, stated Jesús Francisco López, director of Institutional Relations at Caintra.
Around 12 trains are used per day to distribute raw materials and finished products to the industrial zones of the Monterrey metropolitan area.
Caintra represents 10,000 industrial companies. At the national level the railway moves around 34 million tons, 28% of the total national cargo, according to data from the agency.
Source: El Economista