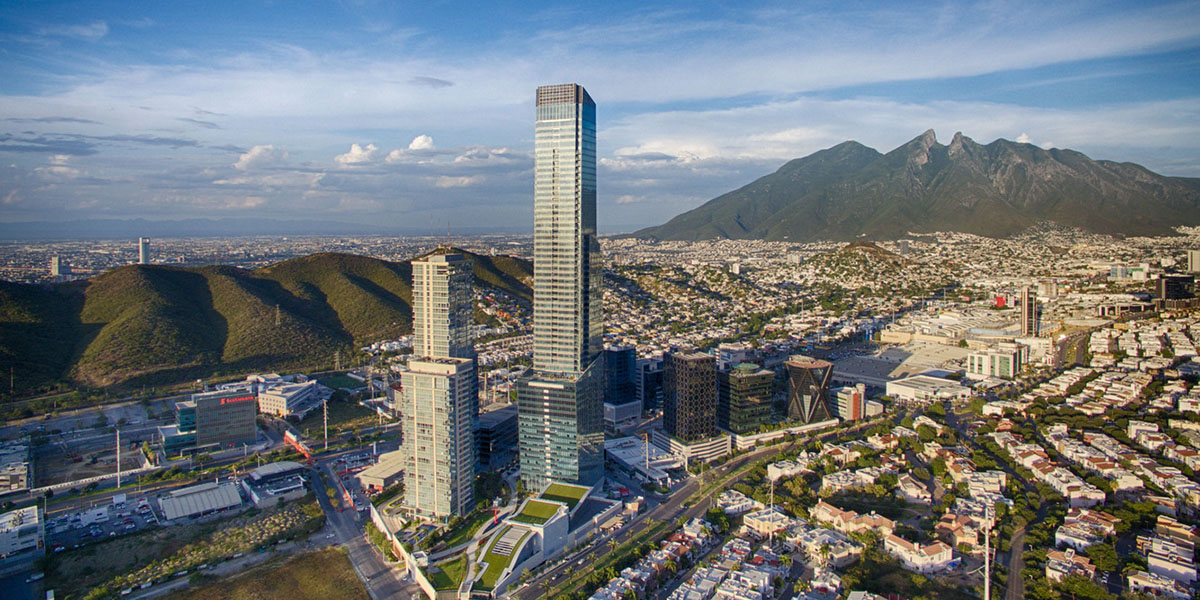 SWITZERLAND – On his second day of activities at the World Economic Forum in Davos, Switzerland, the Governor of Nuevo Leon, Samuel Garcia Sepulveda met with Dolf van den Brink, CEO of Heineken, to discuss investment in the state.
During the meeting, García Sepúlveda and the businessman discussed investment in technology, productivity and how to make the brewery's plant in Nuevo León the most efficient in Mexico.
Heineken has invested more than one billion dollars in the state to increase and improve the company's production and quality processes. Likewise, Nuevo León employs more than 4,000 people at the brewery.
"Great meeting with Dolf van den Brink, Chief Executive officer of Heineken, he lived three years in Nuevo León as director of the plant," commented the Mexican governor. "We talked about the Water Master Plan 2050 and how with technology, treatment and recycling we will continue to take care of water and be a global example."
In August last year, during the drought period experienced by Nuevo León, Heineken Mexico delivered 500,000 cans of drinking water, committing to generate 7 million more cans to be distributed to the communities of that state, among other actions.
For the brewery, Nuevo León has been its home for more than 131 years, which is why it has indicated that it will continue to contribute to the development and growth of the state.