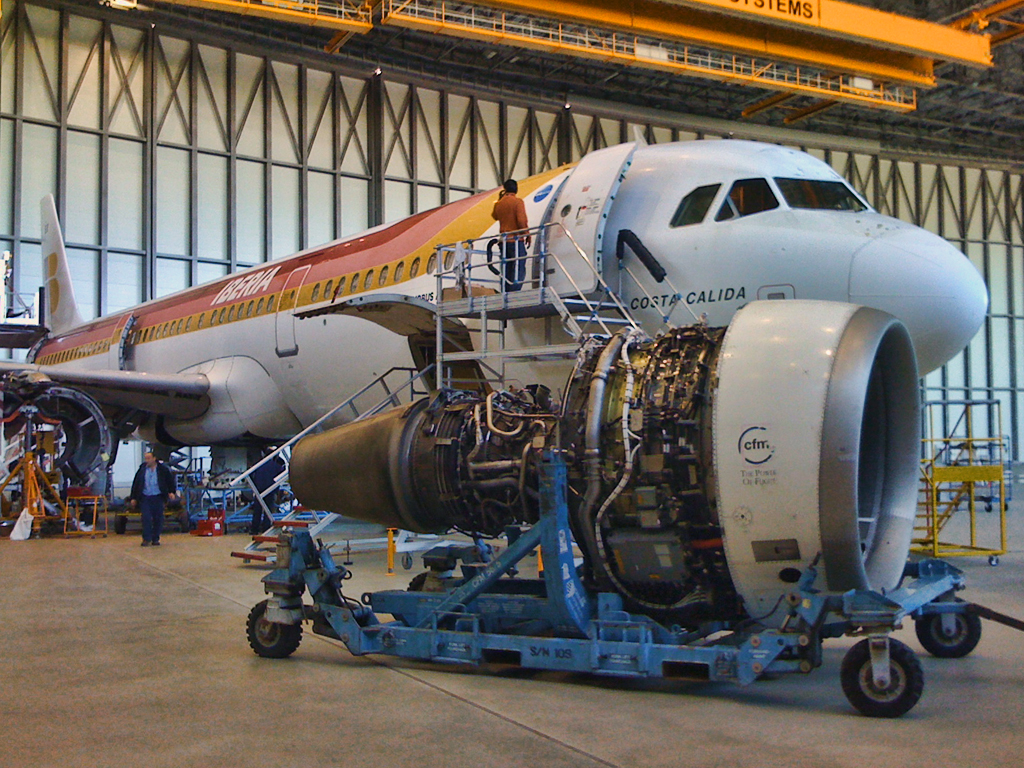 NUEVO LEON – The growth in the number of aircraft in Mexico and the United States has saturated preventive maintenance workshops, so aircraft must be taken to the region of Central America and the Caribbean to receive said service.
This gives Nuevo Leon an opportunity to explore the possibility of installing a workshop to supply the demand for this service, stated Lorenzo Aguilar, undersecretary of Investment and Industrial Development of Secretaría de Economía y Trabajo de Nuevo León (Sedet).
"The issue of maintenance is another opportunity for the aerospace industry. Due to the growth of the fleet worldwide, space for preventive maintenance of aircraft is required," he pointed out.
"There are other bases in Central America and the Caribbean as well as in the United States, but on the American side they are saturated and they are having to fly their planes to Central America and the Caribbean. This is a great opportunity for Nuevo Leon to attract more companies in the maintenance sector," the official added.
In addition, Aguilar stressed that there are currently four production and service companies that are analyzing Nuevo Leon, among other states, to install their production centers.
Some of the local companies that already supply the sector are Frisa, Katcon, Mimsa, ABTS, PCC, among others.
Source: El Financiero