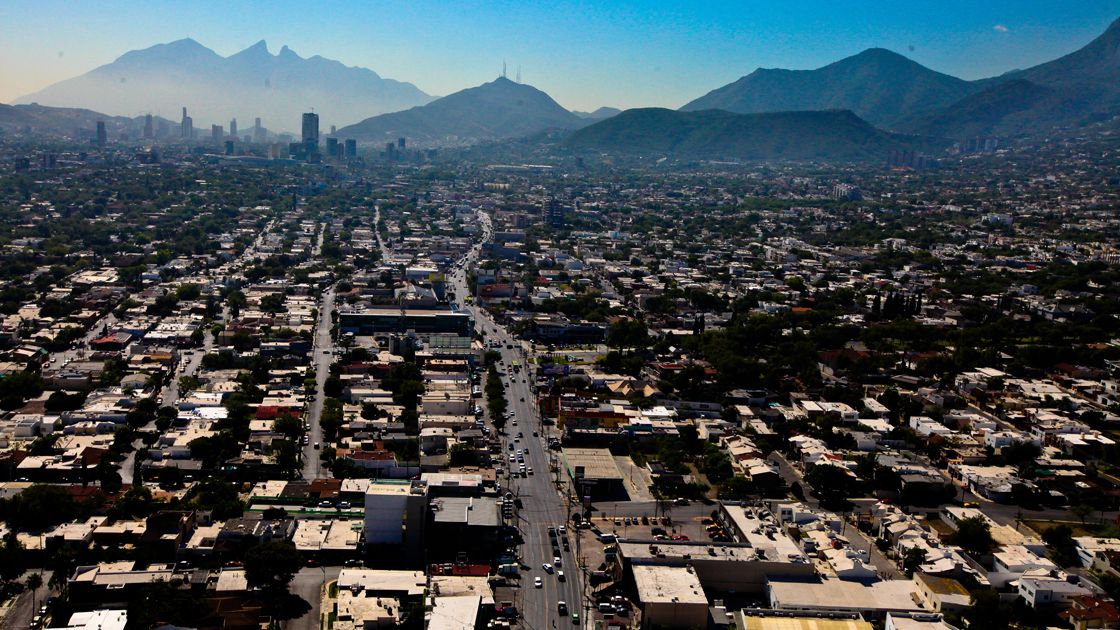 NUEVO LEON – The minister of Economy and Labor of Nuevo León, Roberto Russildi Montellano, reported that at the end of September they had supported 765 small and medium enterprises (SMEs) with more than US$97 million, through a guarantee program with Nacional Financiera (Nafin).
He explained that before the COVID-19 pandemic, this program was focused on machinery and equipment; now it is focused on labor capital.
On the other hand, the minister commented that one of the big issues is the training of the SMEs, with the support of the universities, among them, the Universidad Autónoma de Nuevo León (UANL) and the Universidad Regiomontana (U-ERRE), with the objective of making them suppliers for big companies.
According to Inegi, there are 180,143 establishments in Nuevo Leon, 88.8% are micro businesses, 10.5% are SMEs and 0.7% are large companies.
Source: El Economista