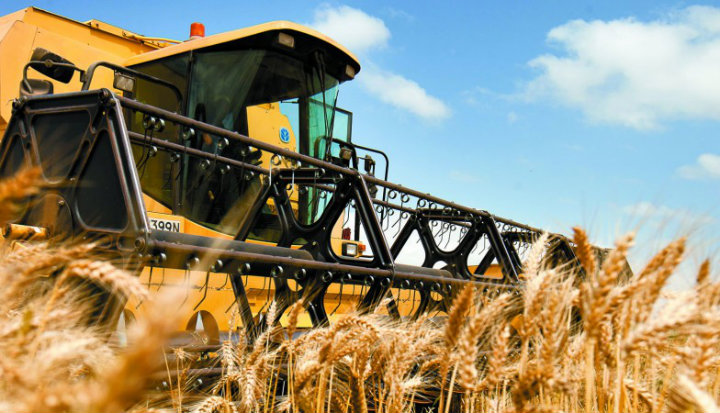 MONTERREY – The federal and state government as well as the field producers of Nuevo Leon will allocate more than US$62.7 million to the primary sector, amount that represents an increase of 28% over 2018, stated Jose Rodolfo Farías Arizpe, minister of Desarrollo Agropecuario (Sedagro).
The investment will be operated by Sedagro, through agreements with the Federation, state projects, Fideicomiso para el desarrollo del sur del estado (Fidesur), as well as Promotora de Desarrollo Ruralde Nuevo León (Proderleón), according to a statement.
Along with the contribution of producers, an investment of US$46.6 million is projected for the promotion of the agricultural and forestry sector of the state.
"This amount is complemented with resources that will be carried out directly by Fideicomiso de Riesgo Compartido (Firco); Comisión Nacional de Zonas Áridas (Conaza) and Secretaría de Agricultura y Desarrollo Rural (Sader), which is estimated an investment of more than US$62.7 million", stated the official.
Source: El Economista